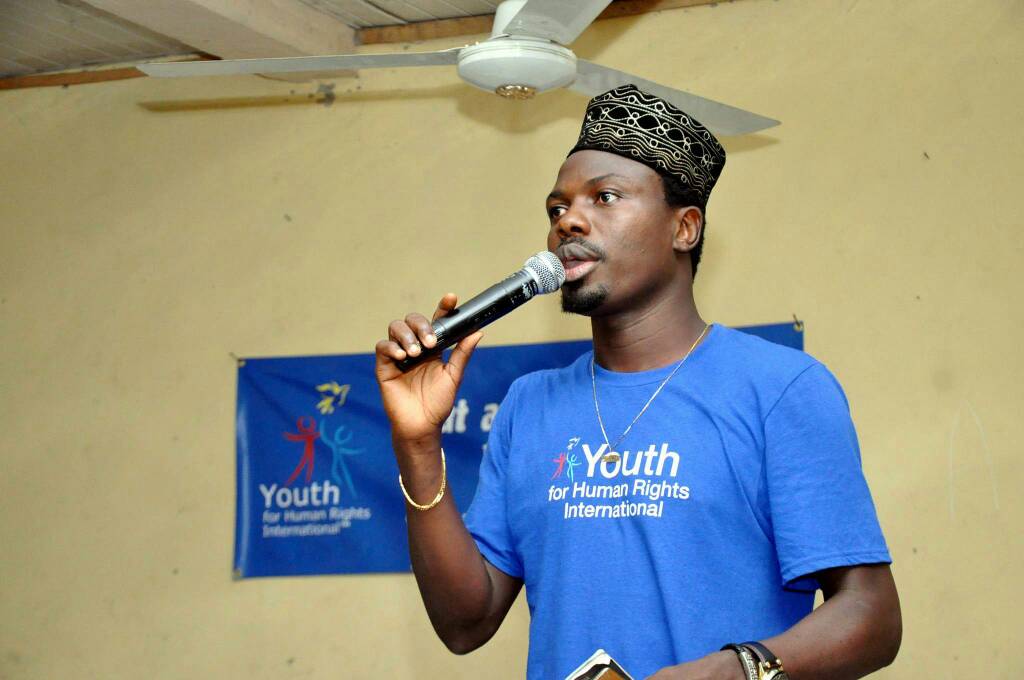 Care For Elderly: Niger-Delta Advocate Opens Foundation For The Aged
–
A Niger-delta advocate and philanthropist, Amb. Young Piero, has established a foundation in memory of his late mum, Mrs. Queen Asule Omatseye, to care for the welfare of the elderly in the society.
Loading ...
Madam Queen Asule Omatseye, died recently at the age of 70.
The foundation which would be named after his late mother will focus on meeting the needs of elderly women in the society especially those diagnosed with cancer and related medical challenges.
In a statement Amb. Piero signed in Abuja on Tuesday, said the foundation which will be located in Sapele area of the state, will also focus on empowerment of elderly women with the sole aim of helping to reduce the rate of lack of care for the aged in the society.
According to the statement, a befitting building is currently under going construction at the said location to kick start the project.
Amb. Piero, who is also a Delta South Senatorial aspirant, said the foundation would be officially opened on the 17th of February, 2018, however, promised to put interest of constituents first if elected as Senator come 2019.
On why he established the foundation in honour of his late mum, the Itsekiri born philanthropist said his late mother lived all her life in affecting the poor.
"I have decided not to allow the teachings of my late mother die. My mother believed in affecting lives in her own little way. She also thought us, we the children not to rejoice in the suffering of the poor. That is why I have chosen to ensure that our elderly ones live their old age in good health.
"I grew up knowing my mum as a hardworking and humble woman. She was a mother and a lovely person to everyone around her.
"Because of the love she has for humanity, I have chosen to carry on her legacy by esterblishing a foundation in memory of her, the foundation is aimed at showing love and Care to elderly women in our sociaty and given them relieve martirials when necesary."