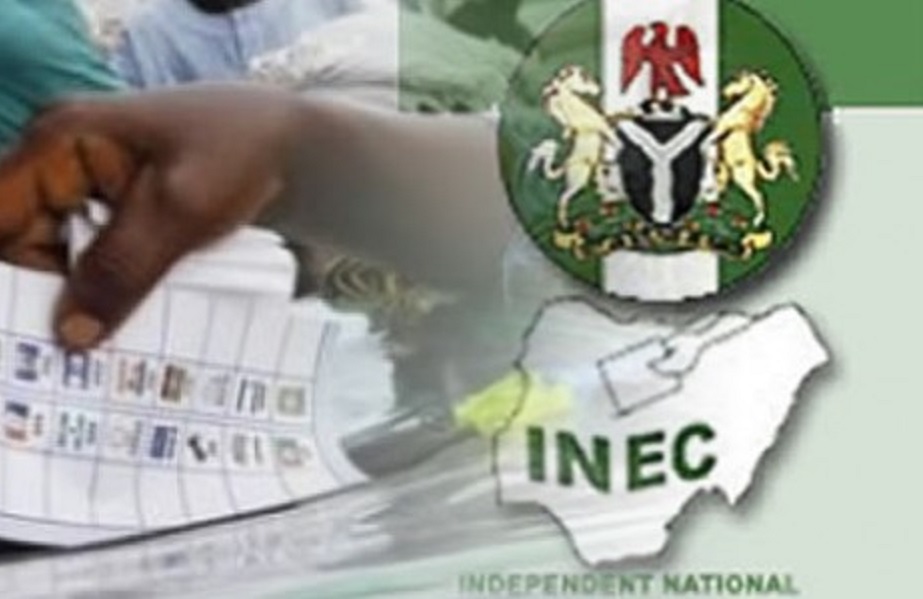 INEC Releases Letter On Anambra Senatorial Race
Below is an INEC letter generated following its regular meetings.
The two page letter which is reproduced below makes mention of the new development in the Anambra senatorial race for the central district scheduled for January 13, 2018.
The letter signed by Mrs. May Mbu indicated that the INEC has decided to study the Judgement of the order declaring that Dr. Obiora Okonkwo be sworn in as the Senator representing the central district in Anambra.
In talking with the image maker of the INEC chairman, Rotimi Oyekanmi, he assured 247ureports.com that the Commission will sit and examine the judgement. "Until then, I cannot make any comment."