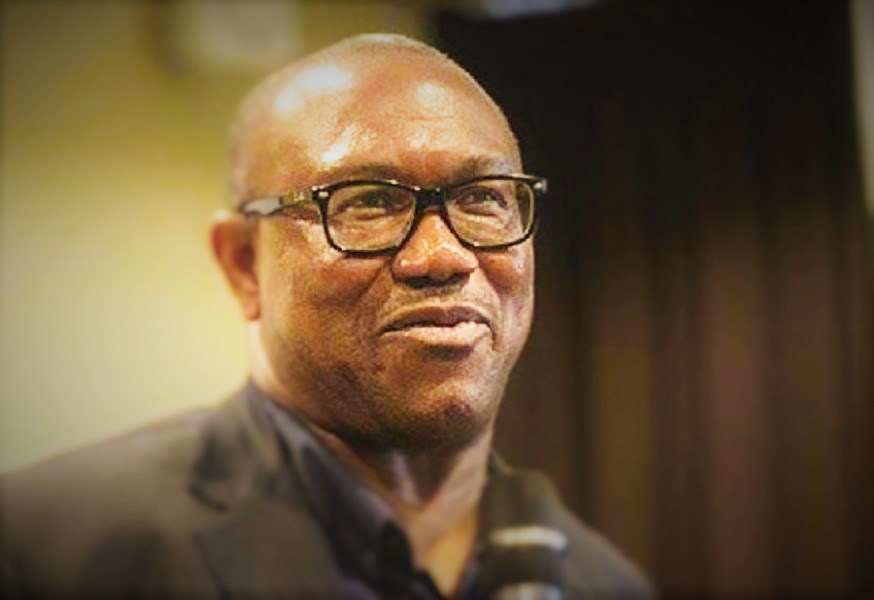 The All Progressive Grand Alliance (APGA) Media Warriors Forum yesterday took a swipe on former Governor of Anambra state Mr. Peter Obi and said that the former Governor is morally decayed to cast aspersion on Governor Willie Obiano of the state.
The National Coordinator of the forum Mr. Chinedu Obigwe while reacting on the statement credited to Peter Obi that Obiano has not performed, said that the former handed over an infrastructural comatose State to Governor Obiano and that on that  regard he lacks the moral justification to say that Governor Obiano has failed to perform.
He alleged  that the only thing Obiano failed to do was to dip hands into Anambra treasury to pay Mr Peter Obi the N7billion he claimed to have spent in Obiano's first term election.
Obigwe further said that 'sycophants around Mr Peter Obi has massaged his overbloated ego behind redemption hence the reason why he is arrogating to himself the power of God'.
He also said that the projects executed under Peter Obi's watch has failed because of his shoddy style of project execution. He said that the flood in some parts of the State is Mr Peter Obi's fault because he executed road projects in the State without proper drainage channels.
He urged the people of the State to ignore Mr Peter Obi holier than thou attitude and to reject his political stooge, Oseloka Obaze, PDP governorship candidate because his support for him is being propelled by a vendetta mission against Governor Obiano for "failing to pay him N7billion that he demanded from the Governor".
Obigwe challenged Mr Peter Obi to accept the public debate offer made to him by Dr Patrick Ifeanyi Ubah on the N 7billion  issue.
He also said that when Joe Martin Uzodike, one of the spokesman of Mr Peter Obi went to radio station and print media to say that those that sponsored Obiano's election want their money back that Peter Obi did not deny it but when the demanded N7billion  became a burning issue Mr Peter Obi stripped himself of his Papal Knight honour and demanded for an Oath taking at the Church proving that he has skeleton in his cupboard.
He stated that Peter Obi denial of demanding N7billion  from Governor Obiano is a medicine after death because the truth he was trying to cover, can no longer be covered having been exposed.
Obigwe advised ndi Anambra to remain solidly behind Governor Obiano for completion of their promised land journey.