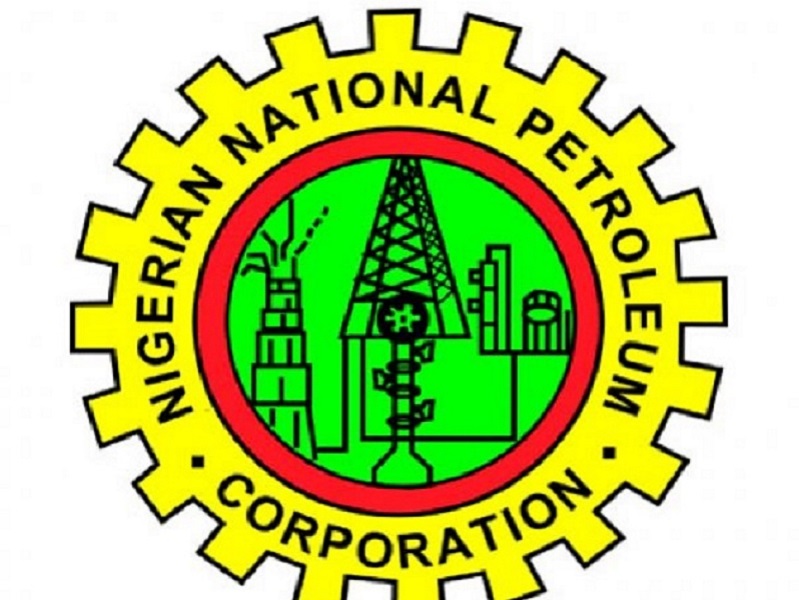 Press Release
Loading ...
The United Progressive Party is appalled by the Federal Government's exclusion of the South East geopolitical zone in the recent appointment of top management Officers in the Nigerian National Petroleum Corporation in flagrant violation of the Federal character principle as provided in the Constitution of the Federal Republic of Nigeria 1999 (as amended). It is a classical example of the unwarranted marginalization of Ndigbo that fueled the agitation for secession which has threatened the corporate existence of the nation.
The party calls on President Muhammadu Buhari to quickly review and revisit the appointments and include people of the South East in key positions in national interest.
UPP urges the Federal Government to jettison the attempt to revoke the bail granted to the leader of the Indigenous People of Biafra, Nnamdi Kanu and rearrest him. It is a political misadventure that will deepen the agitation for secession and uprising in the South East and beyond.
The party calls for dialogue in resolving this crucial national issue.
We are alarmed by the plights of members of the Academic Staff Union of Universities (ASUU) and Resident Doctors who have embarked on industrial action and urge the Federal Government to take immediate action to address their grievances. This will go a long way to reduce tension in the polity, essential for development in this period of economic recession.
Our thoughts and prayers are with the victims of flood that ravaged Benue State. We call on Governments at all levels, organizations, international agencies and individuals to assist our fellow compatriots affected by the flood in Benue State.
CHIEF OGBUEHI DIKE
NATIONAL PUBLICITY SECRETARY