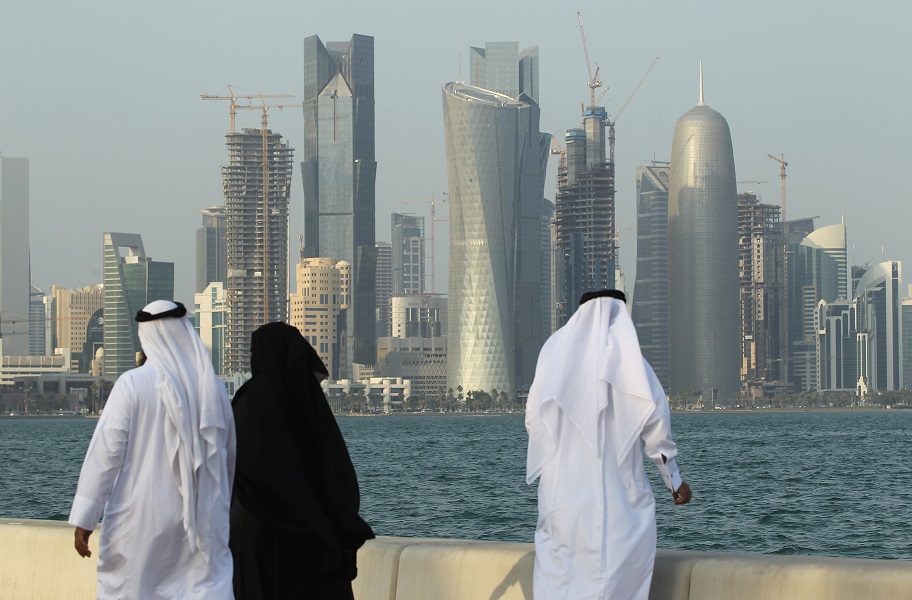 A leaked confidential document shows that Qatar has threatened to withdraw from the GCC
Recently, a confidential document was disclosed that Qatari FM Mohammed bin Abdulrahman al Thani in a letter to Secretary General of the GCC Abdul Latif Bin Rashid Al Zayani stated that Qatar waits for three days so that the members of the GCC lift the siege and make the relations with Qatar back to the normal.
Loading ...
Qatari FM emphasized in the letter that Qatar is committed to international regulations and laws, and claimed that Qatar is in the front line of fighting against terrorism and its funding.
Mohammed bin Abdulrahman continued "those Arab countries who are imposing limitations on Qatar are violators of international laws and their move is a direct intervention in the internal affairs of another country. Thus, we will not negotiate on our sovereignty as we emphasized earlier after the blockade of Qatar and we put emphasize on this issue once more that we are strongly against these interventions and we do not let any other countries to making decisions for the people and administration of Qatar."
It is written in the document that "because of the solidarity among the GCC, for us the door of negotiation according to the humanitarian norms and international regulations is open," and "it is improper that one state in the Gulf makes decisions for other ones."
The letter informs that the GCC has three days to lift the siege imposed on Qatar and also compensate it for the political and economic losses. Otherwise, Qatar officially withdraw from the Gulf Cooperation Council and duly will exempt itself of any former and future commitments.