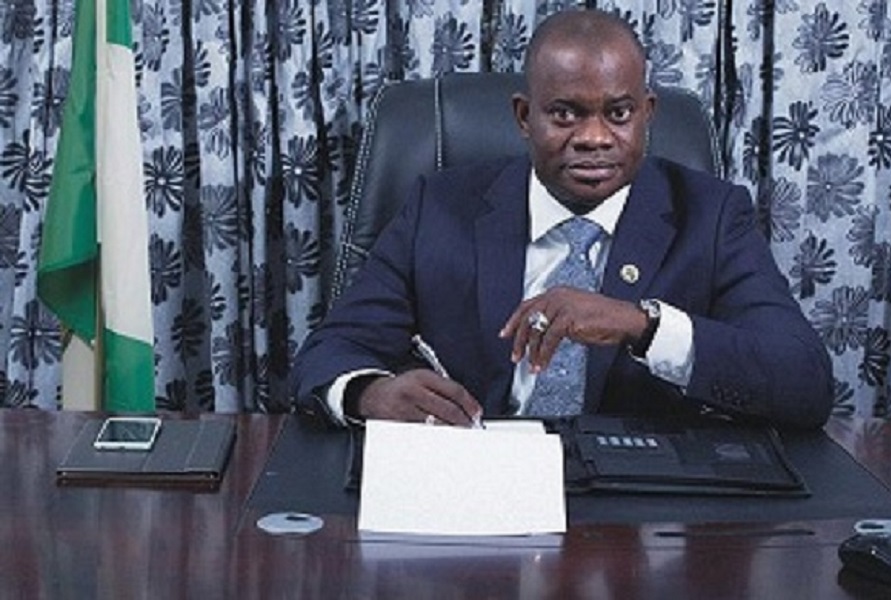 The National Secretariat  of National Association of Nigerian Students (NANS) wishes to condemn in clear terms the unjustifiable attack launched on peaceful protesting students in Lokoja, Kogi State early this morning.
It would be recalled that the Kogi State Government had been unable to reopen all state owned Tertiary Institutions which were ordered closed 6 months ago by Governor Yahaya Bello – Executive Governor of Kogi State due to unpaid salaries and arrears of staff of the affected institutions.
The refusal of the Kogi State Governor to accede to the demands of the Academic Staff Union and all other affiliated unions is one of the strange expression of how deeply the Kogi State government resents education and staff welfare.
Kogi students and Nigerian students at large cannot and should not be made to suffer lingering disagreements between employers and their employees while their schools remained under lock and keys and the future they seek destroyed in their presence
Our parents are unbearably overstretched by this sheer insensitivity of the State government.
To add salt to injury, the state government instead of pacifying the students chose to unleash on them an attack under the Almighty instruction of Governor Yahaya Bello.
This amounts to a flagrant attack on our members for lawfully demanding the reopening of their campuses.
The NANS leadership is very pained that our members were subjected to massive humiliation by combined security forces mobilised and acting under the instruction of the State Governor.
We demand the unconditional release of those arrested by the Police and wish to remind Governor Yahaya Bello of our unrelenting continuation of mass protests within and outside Kogi State until all Tertiary institutions under lock and keys are reopened for academic resumption.
We assure our members of our unflinching support and solidarity.
No amount of intimidation can deter us.
Comr. Chinonso Obasi, GCNS
National President, NANS.