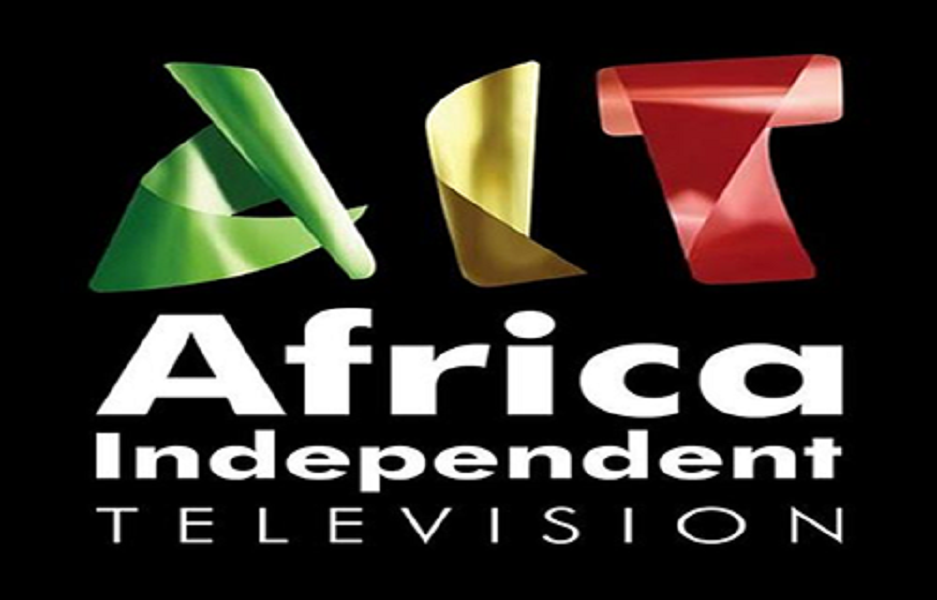 FAKE AIT FACEBOOK
The attention of the Management of DAAR Communications Plchas been drawn to a FACEBOOK Account purportedly being operated by our Organization
A report was published on the FACEBOOK that the incumbent President of the Federal Republic of Nigeria, President Muhammadu Buhari who is currently on vacation in London has passed on. 
We wish to state the following facts:
• 
It is falsehood dressed up as truth that we opened such FACEBOOK Account
• 
We did not publish nor know anything about the report. 
• 
None of our Correspondents in London filed such report.
The Editorial Policy of our Organization is that any of our Correspondents is mandated to file all their reports for vetting and approval before publication which can only originate from our headquarters 
No Correspondent could individually on his or her own decision publish or cause to be published any story. 
• 
The FACEBOOK 
Account
is
 the brain child of a faceless and mischievous group whose despicable activities must be investigated by security agencies because of the unpleasant consequences. 
• 
We wish to state that AIT runs an official on-line site for News which is not available for use by outsiders. 
• 
We dissociate ourselves
completely
from anything contained in the said report which is a figment of the imagination of the authors
.
• 
We also disown the so-called FACEBOOK Account, and have officially reported to FACEBOOK Managers. 
Signed…
Management