Information reaching 247ureports.com indicate that the fight against corruption by the federal government under the Mohammadu Buhari administration have dwindled to mere slogan used by the administrators of the administration. This is as available information point to the unfolding activities at the federal ministry of education under the Universal Basic Education Commission [UBEC].
Through cursory investigation, it was gathered that the one time boss of the UBEC, [Executive Secretary of UBEC], Dr. Ahmed Modibbo Mohammed who reported widely in the media to have embezzled over N50billion of monies belonging to the UBEC during his twelve years reign as the top boss – is said to be at it again through his control of most of the workers at the present UBEC.
It was gathered that the many contract awards by the UBEC have been cornered by Modibbo and his friends including some friends to the Education Minister, Adamu Adamu. One of the friends to the federal education minister, Abdul Mumini [sp?] is reported to have joined forces with the former UBEC top boss to engineer the cornering of all contracts coming out of the Commission.  Modibbo is reported also to have appointed virtually all persons in sensitive positions at the commission. The Assistant Director of due process was was employed by Modibbo – and for this reason, his loyalty lies with Modibbo.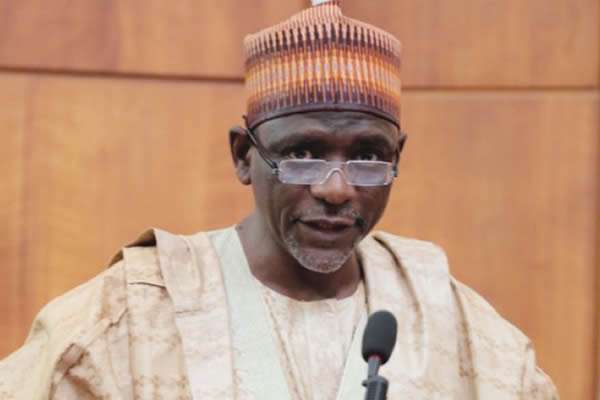 Modibbo had used his influence and/or control of the persons and workers at the Education Ministry to procure a contract worth over N500m from National Teachers Institute [NTI]. Our indicate the project was paid in full before it was executed.
–
Stay tuned for the comprehensive report.