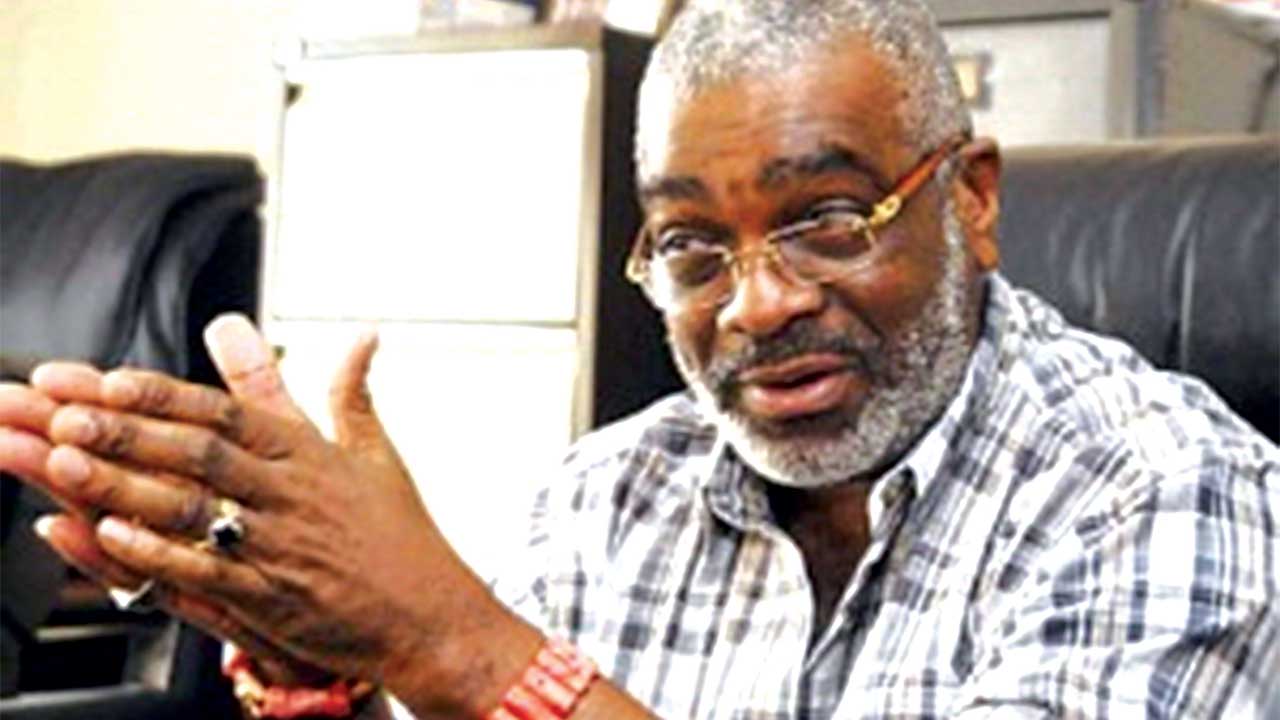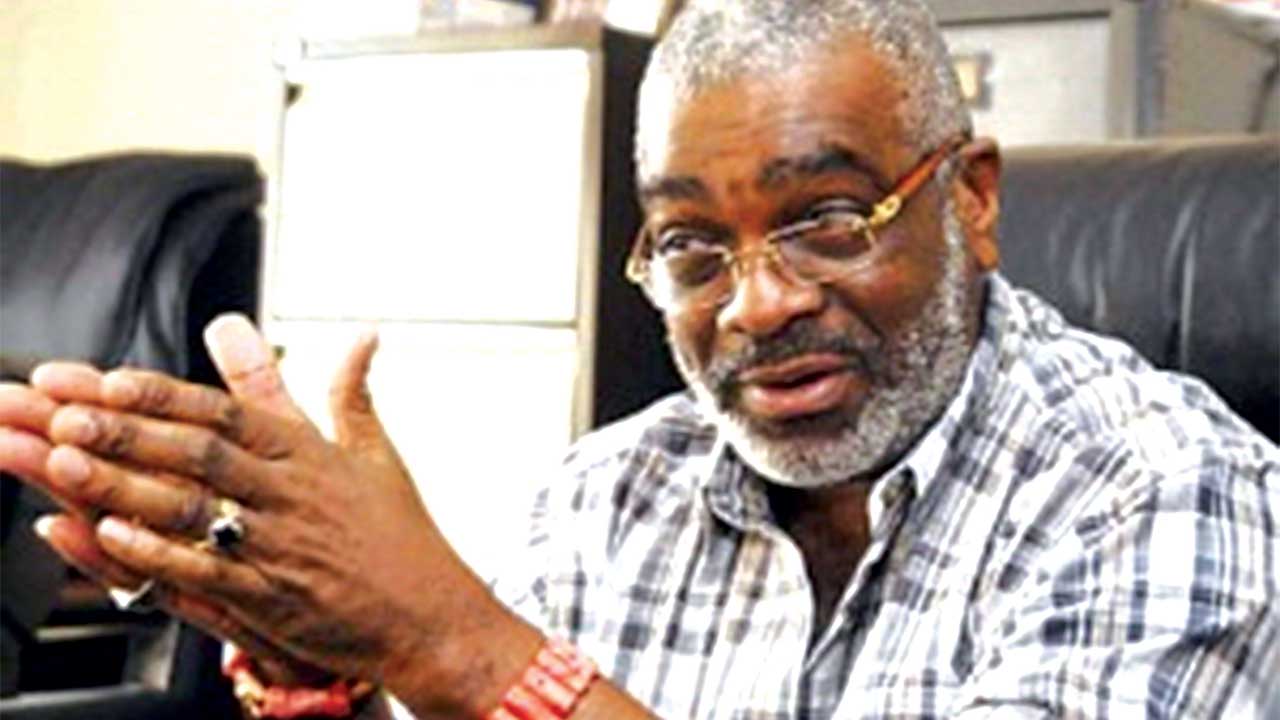 Normally, it is not in my culture to celebrate Nigerian politicians, by the way, why should? When they have broken the hearts of many Nigerians with divisive and selfish tendencies that have polarize this nation along ethnic and religious lines.
But on the 3rd of January, there is a man who was born that day, and for all his deeds and achievements, I have chosen to celebrate him among Nigerian politicians, did I just call him a politician?, Sen. Ben Obi, CON is not the typical Nigerian politician with the do or die syndrome, or any other feature characteristics of a typical Nigerian politician, he is , to be sure, a true democrat, a unifying factor , an advocate of peace, in fact, I have often argued that he is too refined to be called a Nigerian politician.
For want of space, let me quickly enunciate what endeared me to this January birthday celebrant, for the records, I started following him while I was in secondary school as a teenager, who was passionate about politics, through the pages of newspapers, I read so much about him, and through out, even till now, he has maintained an antecedent of excellence in all his public affairs and conduct.
In 2005, he set an unprecedented record  in the history of Nigerian politics, when he fought a 2 year long legal battle to reclaim his stolen mandate to the Senate; as at then, the believe was that once a person is sworn in for any office in Nigeria, he or she cannot be removed again, Sen. Ben Obi removed that notion from Nigerians and thus shaped the democratic dispensation of the 4th republic in Nigeria. his victory at the courts was a saving grace to the current democratic era and an arbiter upon which many injustices were duly corrected.
When he assumed office as a senator of the federal republic, he alongside other well meaning Senators fought gallantly against all odds to truncate the monster- filled 3rd term agenda of that regime.  Had the 3rd term agenda succeeded, some people would have assumed life presidency in Nigeria, just like what you have in Zimbabwe.
Since then, every singular post Senator Ben Obi has held, he turns it into an avenue to foster national unity and better the lives of Nigerians. In the build up to the 2015 general elections in Nigeria, the atmosphere was tension-soaked, thirsty for blood, and the political gladiators instead of reciting their campaign manifestoes, resorted to song of war. While the then ruling party, PDP was already declaring their imminent victory, the opposition Party then APC threatened to form a parallel government if they wre not declared winner in a yet to be conducted elections. As this macabre dance continued unabated, it was obvious Nigeria was heading for a major war and if nothing concrete was done very urgently, the prediction of the United States agency that Nigeria may disintegrate in 2015 could become a reality.
Again, Senator Ben Obi surprised me when he came up with far-reaching programs that ensured that a major political crisis was averted, the climax of course was when he convened a major stakeholders meeting that had in attendance the then main Opposition Party Presidential candidate Gen. MUhammadu Buhari, GCFR as he was then called, the then President, Dr. Goodluck Ebele Jonathan, GCFR who was also the presidential candidate of the ruling party, the two main candidates, alongside 28 other candidates including their Party National chairmen signed an agreement to conduct themselves in a peaceful manner before, during, and after the polls; in that atmosphere, the two gladiators hugged each other, in the history of Nigeria, this has never happened before, little wonder, that news was carried by virtually all the major international media including CNN, BBC , ALJAZERA, ETC. that singular action calmed political nerves down, especially supporters of the main contestants who were hitherto ready for war. How Senator Ben Obi was able to bring President Muhammadu Buhari, and President Goodluck Jonathan to sign that agreement which was called ''ABUJA PEACE ACCORD'' is still a shock to me., but one thing gladdens me, he through that action saved the lives of millions of Nigerians who would have languished in a post electoral violence.
The most astonishing of all, is that you will never hear him blow any trumpet despite these achievements, you can't see him singing his praises on the pages of newspapers just like many Nigerian politicians would do.
One thing with Senator Ben Obi is that when there is a political jinx, call him, he will always have a solution to that puzzle, as far as it will lead to national unity, national development and sustainability.
To this end, I chose to celebrate him on his birthday which comes up on 3rd January, because he is a politician with a difference,.
HAPPY BIRTHDAY SENATOR BEN OBI,CON.
–
Francis Oha
(A Political And Public Affairs Analyst Who Resides In Abuja, 09094304019)