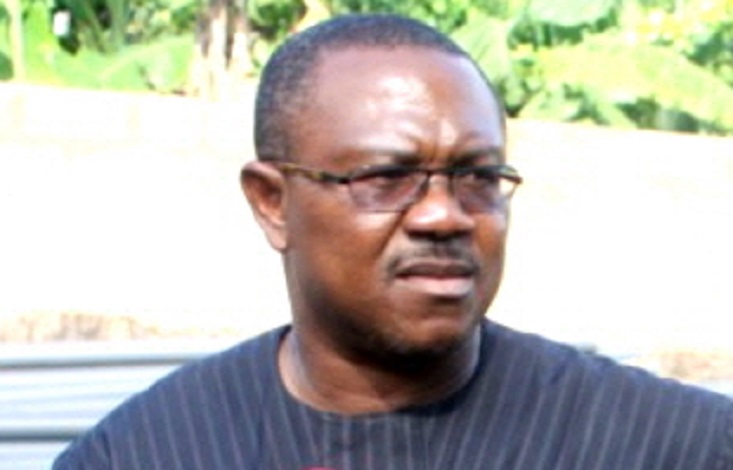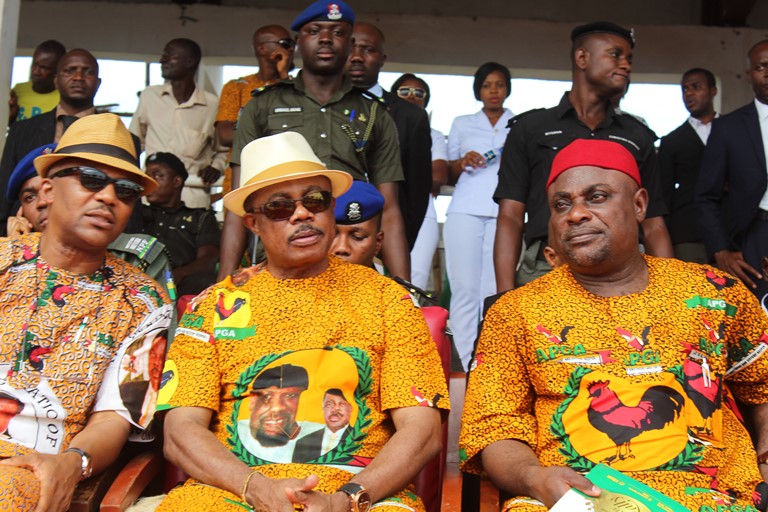 Attempting an analytical comparison betweent the immediate past Anambra govt and the present one under the headship of His Excellencies Mr. Peter Obi and Willie Obiano indicates as i can rightly sum-up and conveniently assert that the present Anambra helsman has out-performed the past one, with these following points of mine.
Peter needed OJUKWU's endorsement as a guarantee for a second term reelection because his first was a flop as he was yet to find his footing in the task of the governance of the state. But Obiano showed more preparedness to the task of governance, within six months, he was able to assure the security of lives and properties of the state which is the most primary priority of any govt. Anambra is today the most secured state in the whole of the federation.
Chris Ngige handed to Peter a 13billion naira cash with less debt while PETER handed to WILLIE a 30billion naira cash, 40billion asset and over 100billion debt and liability, yet he claim to be the best and a saint. Obiano's ingenuity still manage to push the state to the lane of progress. With less and in this period of recession, Anambra is ahead of even the oil producing states with an inroad into agriculture and signature projects springing through the state capital.
Peter was unable to complete a single road project through out his first term not even the ones inherited from the Chris Ngige regime. I am from Nanka, Anambra south senatorial, within his first one year, Obiano completed the Nanka-Umuona-Isuofia road. He attracted and completed the Amako-Isiakpuenu road and also we are a beneficiary of the #20million community development project.
I just adopted WILLIE for 2nd term, what are you waiting for to do same?