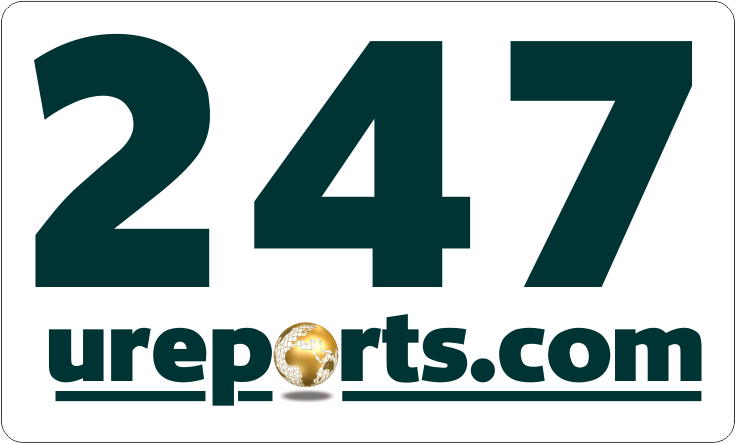 Ogbonna Casmir
The Federal High Court sitting Enugu yesterday sentenced three
persons; Kelvin Martins, Chukwudi Odinampkpa and Kelechi Nwinya to
twelve months imprison for being in possession of had drug.
The accused persons were arraigned by National Drug Law Enforcement
Agency, NDLEA, on three different charge of one count each.
Kelvin Martins a student of Ebonyi State University, EBSU who was
arrested on 23rd September, 2016 at Gariki Motor Park in possession of
2.2 gram of cocaine was arraigned with charge no NDLEA/ESC/85/2016.
Chukwudi Odinampkpa was arrested on 24th September, 2016 for being in
possession of 500gram of cannabis was arraigned with charge no.
NDLEA/ESC/81/2016.
While Kelechi Nwinya who hails from Ishielu in Ebonyi State was
arrested at Kenyatta a suburb in Enugu South council areas of Enugu
state on 2nd September, 2016 in possession of 350gram of cannabis, was
also arraigned with charge no. NDLEA/ESC/91/2016.
The accused persons pleaded guilty to the offence they were charged
against when it was read and interpreted to their understanding.
They also pleaded the court have mercy saying that they were forced
into the business because they did not have job  to sustain their life
as they consider the business more honourable that to engage in armed
robbery.
The prosecution counsel, Obetta Afum prays the court to sentence the
accused persons in accordance with our instant laws even as it
considers their plea for mercy.
In her judgment, Justice R. O Dugbo Oghoghorie of court 2 sentenced
the three accused persons to 12 months in prison starting from the day
of their arrest.