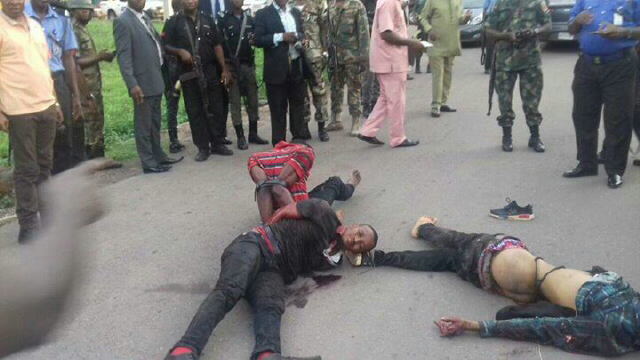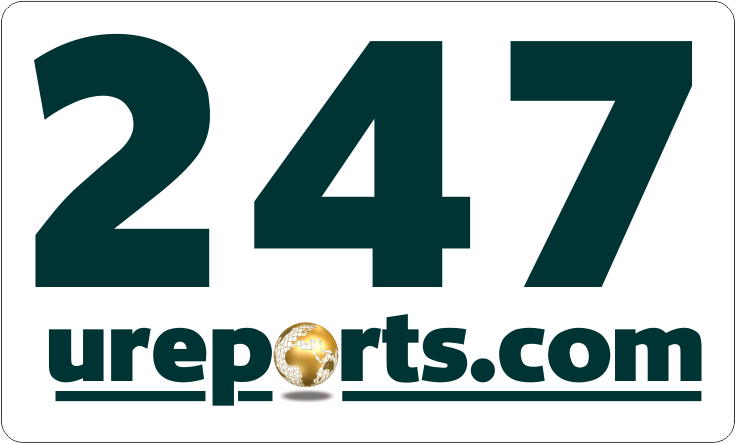 By Ogbonna Casmir
Anxiety in Enugu metropolis as daredevil armed robbers operating in commando style Tuesday robbed a Bank customer after making withdraw in one of the new generation bank.
The incident occurred at Fidelity Bank Ogui Road Enugu, near Our Saviours Institute of Science and Technology (OSISATECH).
According to eye-witnesses, the victim was coming out of the banking hall when the robbers blocked him, snatched the money he withdrew and his car keys and drove off in his car.
The robbers were said to have fired sporadically into the air as they escaped from the scene in their victim's car.
One of our sources, who spoke to our correspondent at the scene, said the robbers were about seven in number and were heavily armed.
"The victim made some withdrawals and as soon as he came out of the bank, the robbers blocked him and seized the cash and car keys from him.
"The policemen on duty at the bank premises did not intervene but instead, they ran inside, apparently to safeguard the bank. The robbers drove out without any resistance, firing into the air" our source said.
It was gathered that the sound of gunshots caused a stampede in the area as people scampered for safety.
When the spokesman of Enugu State Police Command, Ebere Amaraizu, was contacted, said he is yet to receive any report of such an incident.
Amaraizu said he would make more inquiries and get back to our correspondent, but as at the time of filing this report he is yet to get back to our correspondent.
Recalled that this incident occurred less than three months after robbers attacked Obiagu Road Enugu, in a broad daylight Killing one person.
Though the police later gunned down one member of the gang and arrested two others.