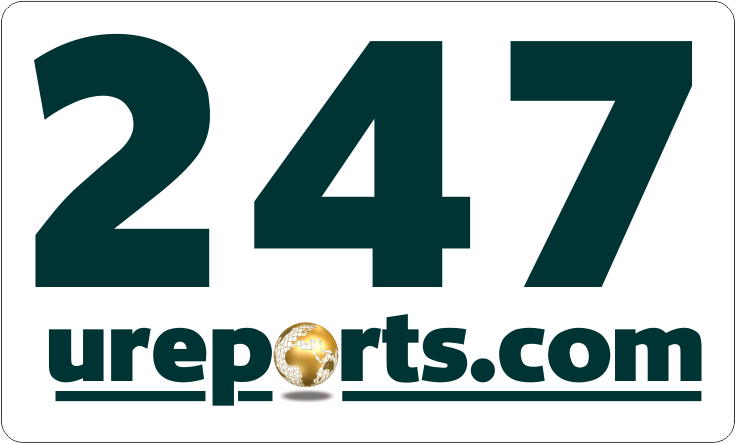 …rejects LGs as basis for recruitment
The attention of Afenifere has been drawn to the simmering crisis between the Senate Committee on Police Affairs and the Police Service Commission (PSC) which led to the suspension of the recruitment of 10,000 personnel into the Police Force in September.
While the PSC insisted that the process should follow the constitutional provision of equality of states in line with the principle of federal character ,the Senator Abu Ibrahim-led committee wanted the recruitment to be done on the basis of local governments. The Senate Committee also insisted that the Nigeria Police Force (NPF) should supervise the exercise as against the PSC which is statutorily saddled with such responsibility.
The suspension of the exercise was to allow the President to mediate in the dispute between the two bodies. To the consternation of all believers in constitutional rule the Senate Committee recently announced that the President has ruled in its favour .
We reject this blatant violation of the principle of federal character and the constitutional process on the alter of political and sectional expediency.
The implication of what is about to happen is that while Lagos with a bigger population than Kano has only 20 LGs and and the latter 44,the state that generates 69% of the total VAT revenue in the country will have only 180 men as against 396 from Kano on the basis of 9 per LG being recommended for rank and file recruitment.
An oil-bearing state like Bayelsa contributing substantially to the federation pool from which these officers would be paid has only 8 LGS and will have only 72 men,Jigawa that is not known to bring anything to the pool at the moment would have 234 men based on its 26 LGs.
There is nothing that justifies these disparities than the politics of domination and conquest that is at the heart of the volatile injustice embedded in our prebendal politics in Nigeria.
The creation of LGs were done over the years whimsically and capriciously by hegemonic military adventurers with no sense of justice and fairness but sectional considerations.
And this is the major reason why the whole idea of Local Government Autonomy going on has been seen by the discerning as a way of turning us into a federation of 774 "states" with all the inbuilt inequalities and domination.
We insist that the exercise must follow the laid down regulation of the principle of federal character with states as the basis .Even at that it is not a hidden fact that a zone has seven states while one has 5.
The larger picture this whole controversy has thrown up is that we cannot continue to ignore the resolution of our nationality question as a country if we want to live in peace, harmony and give a sense of belonging to every section of the country.The current zero-sum template has its expiry date.
Yinka Odumakin
National Publicity Secretary ,
Afenifere