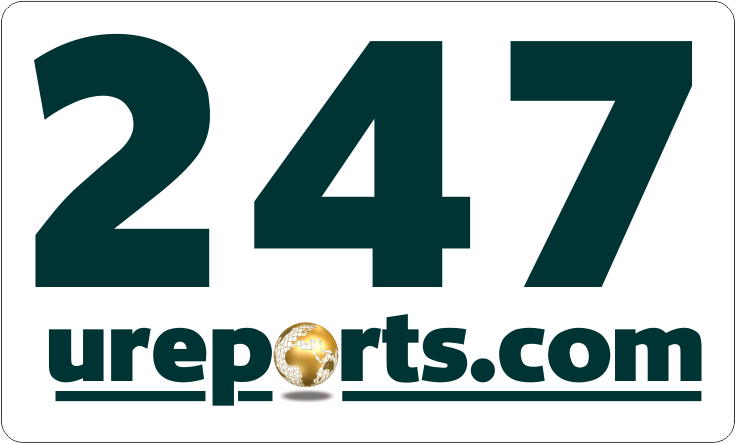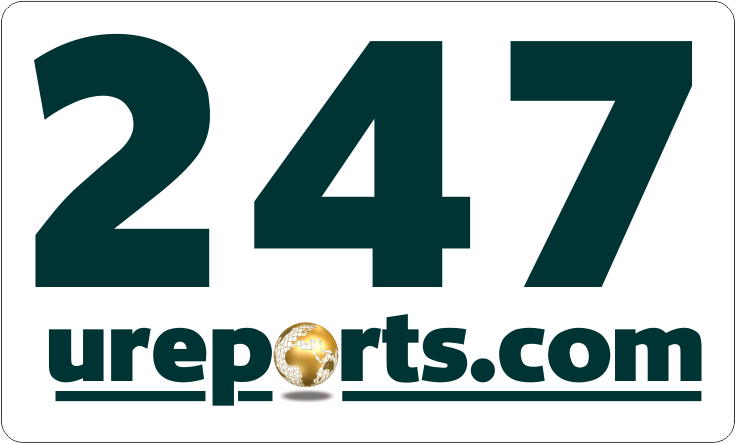 The agitation for power shift/rotation in Kogi State began after the collapse of a purported "gentleman" agreement reached by leaders of the three major tribes: Igala which dominates the eastern district, the Okun which is mostly spoken in the western district and the Ebira the dominant tribe in the central senatorial district of the state. The clamor which was further heightened by tribal chauvinism, lopsidedness in political and appointive positions, skewed recruitment into the civil service, unevenness in citing of developmental projects and relocation of state owned establishments and assets to the advantage of the Igala speaking part of the state leaving of the remaining two districts behind in the scheme of things.
After a prolonged non-violent struggle by the west and central districts during which several platforms and avenues where employed unsuccessfully with the aim of attaining and achieving power shift/rotation a divine intervention came the way of the old Kabba province, but this wasn't without a sad and painful price; the death of a frontline politician of the north central and a political icon in the state, Late Prince Abubakar Audu was a colossal lose and a huge grief that will take the state a longtime to get over. God ordained that the prince of the Niger and the Adoja had to leave this sinful world for power shift to materialize, and no mere mortal can challenge the will of the almighty.
For the first time in over twenty four (24) years we have a non-Igala man as the democratically elected governor of Kogi state, power has finally shifted away from the eastern district. By virtue of divine design the central district of the state happens to be the first beneficially of an agitation championed by two senatorial districts. What this means is that the struggle for power shift/rotation continues until the western senatorial district have tasted power in the state, this is the only way even development of all parts of the state can be enhanced. Power rotation is what can ensure that all the districts in the state is given a sense of belonging.                                                                                                                                                                                                                     The Igala speaking part of the state has had a fair share in terms of leadership having ruled the state for almost two decades in a democracy. After the central senatorial district under the leadership of Alhaji Yahaya Bello might have completed his eight years of double terms in office it is only fair for him to handover the mantle of leadership to someone from the western, Okun dominated part of the state in the spirit of fairness, equality and the power shift/rotation struggle which they were part of.
Rather than continue to brood over the defeat of Hon. James Abiodun Faleke at the supreme court, the time is ripe for frontline politicians, opinion leaders, traditional leaders, youth groups and all stake holders in the 'Kogi west governorship project' to brace up to the challenge, 'turn up the heat', stay united and focused and speak in one accord in a collective and non-violent agitation for power rotation in Kogi state. Together we all fought a good fight and prayed for power shift to be achieved in the state, now is the time for politicians and leaders of Kogi central district to eschew all forms of bitterness, animosity and join hands with their western counterpart to continue to champion the course of power rotation in the spirit of brotherliness, mutual respect and justice.                                                                                                      –
Hussain Obaro…oseniobaro@yahoo.com…lokoja