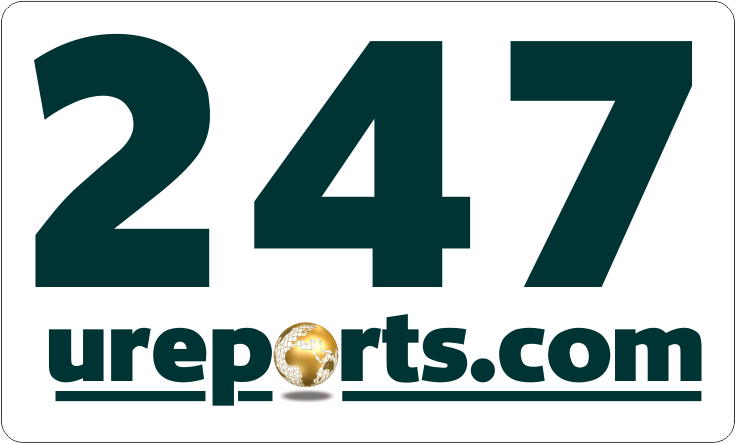 WARNING!!!
DO NOT PUT ON THE TRANS-FORCARDOS PIPELINE (TFP)
The Niger Delta Greenland Justice Mandate has not been deterred from meting out justice to the abusers and pillagers of our people and our natural assets, we shall execute this ongoing campaign until last vestige of our enemies (the heartless, conniving oil and gas companies and their criminal partners, the military) have been vanquished and evacuated from our land. This can only be halted if these leeches listen to the voice of reason and seek to do right by our people and do so by taking the right steps.
We do not have much to say to the oil companies than to just dare you to reopen the TRANS- FORCADOS PIPELINE(TFP). We are aware you are experts at testing wills, especially as you believe that you have a military shield. Please go ahead of restart the facility and see what will happen. Enough said.
We thought we should continue to ignore the grand error being orchestrated by those who are responsible for the current parlous state of our region. These people seem to have succeeded in bewitching and railroaded the federal government into settling for a dialogue with them, in the name of the Niger Delta people. The Niger Delta Greenland Justice Mandate has nothing against the people of the region reaching an agreement with the federal government, what we find offensive is the entity that is about to, as it has done in the past, STEAL THE IDENTITY OF OUR PEOPLE to hoodwink government. By the time an agreement is reached with this so-called Pan-Niger Delta Dialogue Team, Chief E.K Clark's new conduit, the current disaffection in the region will remain because the old man has his model of doing things, which ultimately sidelines the people of the region and satisfy the greed of a few.
The Niger Delta Greenland Justice Mandate however uses this opportunity to warn the federal government not to make this mistake and to say that we are 100% against the October 29th meeting, we consider it to be an impersonation of the people of the Niger Delta and their interest. If the federal government wants to meet with the people of the region, it cannot be through an organ put together by persons of doubtful character and definitely not those associated with the causes of our long history of neglect and impoverishment, the different peoples of the region can raise young, sincere grassroots persons, who have been known among them to be free of today's Nigerian corruption scandals.
However, we would also want the world to know that very soon we shall be releasing the names of credible grass root leaders and traditional rulers who shall be representing the upland region in any form of negotiation/dialogue and not those breast pocket money seeking politicians looking for relevance in this buhari's administration.
SIGNED;
GEN ALDO AGBALAJA