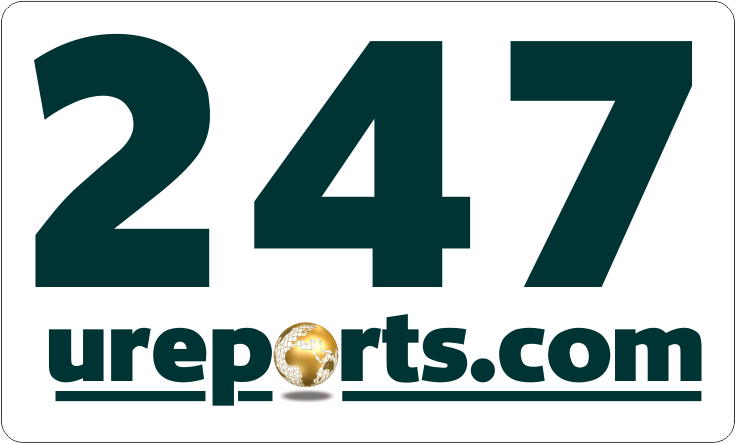 A youth group organisation from the South-south region under the All Progressives Congress (APC) has condemned what it termed sponsored media attack on the Deputy National Publicity secretary of the party Comrade Timi Frank, by "a faceless group hiding under a finger."
The youth group alleged that "the APC national chairman Chief John Oyegun was responsible for the attacks."
In a statement signed in Abuja on Saturday, by the coordinator of the group and the secretary Dr. Joshua Preye and Miss. Roseline Tiwei, called on the national chairman to respect the party constitution instead of sponsoring unnecessary attack on the party spokesman who they added "meant well for the party."
The statement said: "We wouldn't have responded to the conjure lies manufactured to defend obvious failure but put the records straight before the members of the public.
"It is a shame for anybody to defend a national chairman who has failed to respect what the constitution of a party he is presiding over says. It is a shame to bring to the public that Chief Oyegun responsible for the winning formula that dislodged the Peoples Democratic Party (PDP) from power as claimed by the group when our national chairman could not, and has never deliver even his ward to APC at any election.
"We make bold to challenge Chief John Harry, who claimed to be one of the leaders of APC in South-south and signed the unthinkable press statement to a public discourse to justify his allegations against Com. Timi Frank.
"Unknown to these political jobbers, what Timi Frank stands for is justice and to ensure that the party does not go into oblivion very soon due to incompetency shown in the recent times by Chief Oyegun led leadership which has created unnecessary division in many state chapters of the party.
"We also call on Chief Oyegun to leave Comrade Timi Frank alone if the chairman find it difficult to put to use several suggestions and innovation the young man is bringing onboard that would be of help to the party."
The statement also challenged the "faceless group" to prove Timi Frank wrong in all the concerns he has raised about the APC in the recent time which has even being supported by the National Leader of the party Bola Tinubu against Chief Oyegun.
They, however, urged the members of the public and the people of South-south to ignore the claims, saying Timi Frank is actually doing the region proud in the national politics.