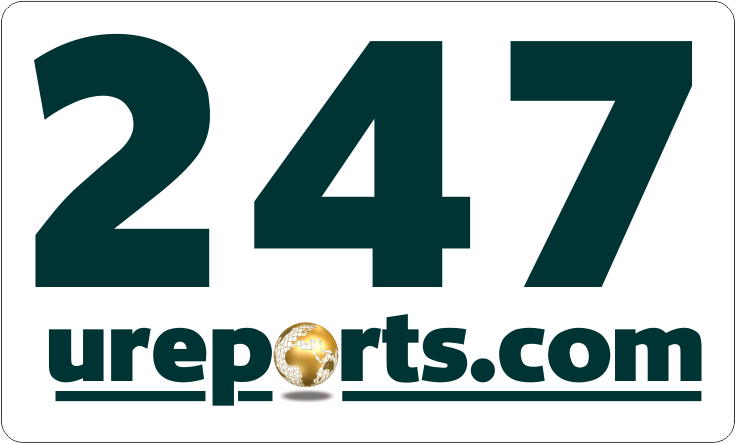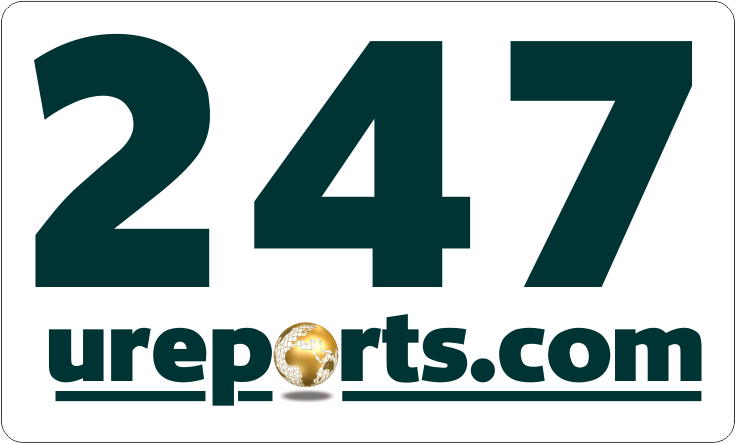 The All Nigerian Community,ANC, Ghana has suspended its President Mr Moses Owharo following his alleged fraudulent manipulation of the bank account of the association.
In a statement issued on behalf of the executives by the Public Relations Officer (PRO) of the association, Mr Barry Ndu, and made available to newsmen, the association  explained that the decision was to allow full investigations into the matter.

According to Ndu, "the suspension was the decision of congress of ANC which held at its secretariat on 28th of September, 2016 ratified by the board of trustee members and delegates from other regions of Ghana''.

Ndu added that already the matter had been reported to Ghana police saying, "the members want the investigation to follow due process of the law so as to unravel circumstance that led to tampering of ANC United Bank of Africa (UBA) bank account.

Ndu, stated that ANC account was frozen since the year 2013 due to court litigation against the body but it was recently uncovered that fake resolution purported to have come from the executive council of the association was used to make withdrawal from the account.

It was further revealed that two of the said new signatories were; one Daniel Obiora and Godwin Onowu, who he said were neither members of the organisation's congress, nor executives of the association.

`Ndu added that the congress perceived the action as gross violation of all known rules binding members of ANC.

"For the sake of transparency, due process and in line with the anti-corruption agenda of Nigeria government which all Nigerians must be part of as ambassadors of the country the executives have decided to immediately suspend Owharo as its President'', he stated.

He noted that Owharo had equally been summoned by the body to explain his role in the change of signatories and withdrawals made from the ANC Ghana UBA Account.

When contacted thorough telephone, Mr Mose Owharo described the allegation as false, insisting that there was no leadership crisis in All Nigeria Community Ghana.

"As  I speak with  you, I am still the president of ANC, Ghana and the Nigeria High Commission in Ghana still works with me and so those carrying fake report that I am no longer the president are merely spreading falsehood'', Owharo said.