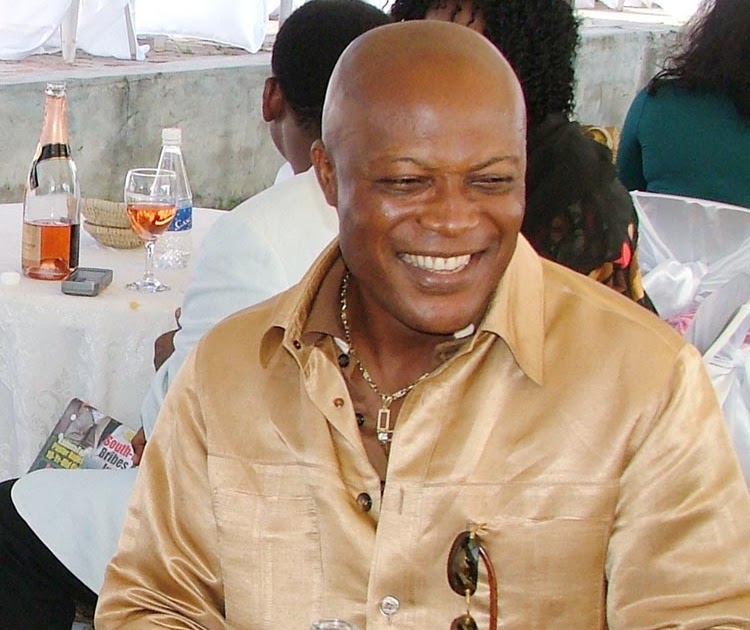 Information reaching 247ureports.com indicates that the notorious '419' kingpin by the name Chief Emma Nwude [aka Owelle Abagana] has been arrested by the Nigerian police for the murder of a young man in Ukpor,  the hometown of Arthur Eze in Anambra State. The arrest was made today following a manhunt that lasted two weeks.
Chief Emma Nwude had been on the run from the police following a fatal shooting in Ukpor of a young man. According to the information gathered, Nwude had been involved in a tussle over a land located in Ukpor. On the particular bloody day, Nwude had organized a group of gunmen to accompany him to the said land. And as they arrived, they began displaying their firepower to scare away the other side who were also claiming rights to the land. In the process, Nwude was reported to issue out and order to shoot one of the young men who had come to lay claims to the land. The gunmen obliged and shot the young man who died instantly on the site.
With the death of the young man, Nwude and his associates took to their heels and disappeared into hiding. The police were contacted. It took the police two weeks to apprehend the 419 kingpin. He was apprehended in Abuja and brought back to Anambra where he was thrown behind bars. He is presently being detained to be charged for murder.
Following the arrest and further investigation, the said disputed land was returned to the family at Ukpor.
It can be recalled that Emma Nwude and his partners were convicted and sentenced to prison in 2005 by the Economic and Financial Crimes Commission [EFCC] for defrauding a Brazilian bank, SAKAGUCHI BANC to the tune of $242million. Some of their properties in Nigeria and abroad were also forfeited to the government.
Stay tuned