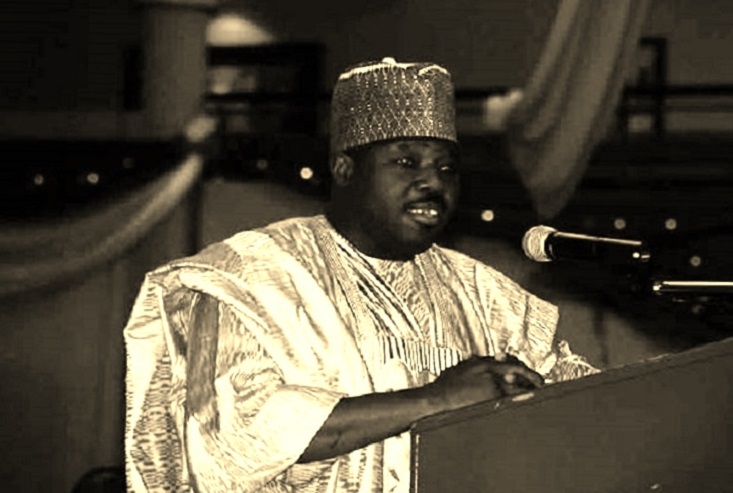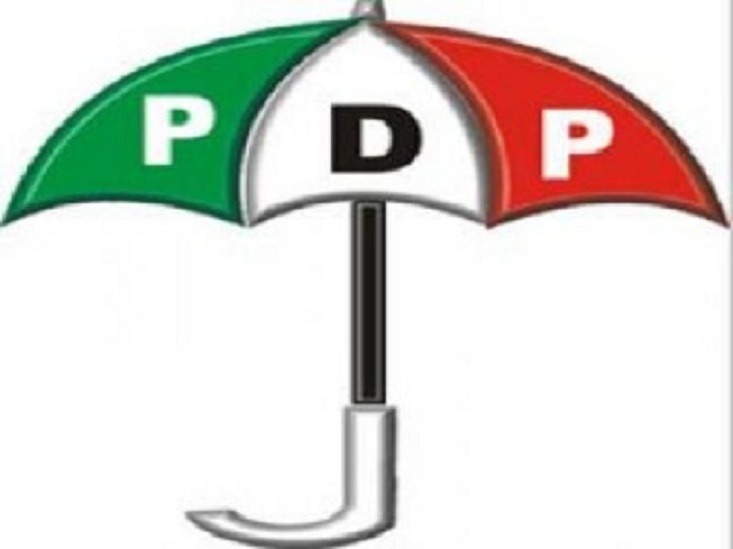 March 22, 2016
Press Brief By The National Chairman Of The Peoples Democratic Party (PDP), Sen. Dr. Ali Modu-Sheriff On The Rivers State National And State Assembly Rerun Elections.
The Peoples Democratic Party (PDP) expresses great concern at the turn of events at the last Saturday's Rivers State National and State Assembly rerun elections.
Whilst we join well-meaning Nigerians to condemn the cases of violence which reportedly characterized the process in some areas, we enjoin the President and Commander-in-Chief of the Armed Forces of the Federal Republic of Nigeria to immediately constitute a panel to carry out a dispassionate investigation of the circumstances with a view to unraveling the truth and bringing the culprits to book.
The PDP also condemns the reported roles played by some officers and members of the Armed Forces of the Federal Republic of Nigeria who are said to have in some cases acted beyond their expected role of maintenance of law and order and taking over the responsibility of INEC in the actual conduct of the rerun elections.
The fact that the Armed Forces acted as they did in flagrant disobedience of an order of court to the contrary is a matter that requires urgent investigation and appropriate sanctions.
Our long-held view proven over the years by our attitude of accepting declared results of elections, is that the mandate of the Nigerian people is sacred and anybody or party which seeks to govern Nigeria or any part of it must solicit and obtain this mandate freely given in an openly contested election where democratic norms and ethos are rigidly observed.
The PDP is also appalled that INEC, after results had been collated and declared on the ground in many Wards and Constituencies, yielded to the pressure and instruction of a highly placed politician in Rivers State to suspend the much-awaited declaration of final results and return of the winner, who are already well known to the electorate.
We stress that the Electoral Act 2010 (As Amended) and the applicable regulations do not support the suspension of the declaration of results after collation has been completed. We therefore demand for the declaration of all results already collated and the return of the winners of the elections.
Thank you
Sen. Dr. Ali Modu-Sheriff
National Chairman.