Press Release
Orders AIG to relocate
Warns Policemen to be apolitical and professional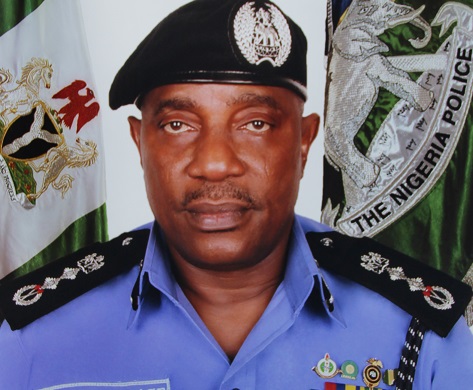 In furtherance of strategies designed to prevent electoral violence and thus to ensure a smooth and orderly conduct of the Rivers State Supplementary elections slated for Saturday, 19th March, 2016, the Inspector-General of Police, IGP Solomon E. Arase, fdc, NPM, has directed the AIG in charge of Zone 6 Calabar, AIG Adisa Baba Bolanta to relocate to Port Harcourt on Monday 14th March, 2016 for pre-elections preparations with a view to emplace conducive environment for free, fair and credible election.
Isaac Boro Fought With Nigeria Against Biafra. Was He a Legend or A Betrayal To The People Of Niger Delta
Betrayal (69%, 414 Votes)
Legend (31%, 183 Votes)
Total Voters: 597
Loading ...
The IGP, while disclosing that three Commissioners of Police have been deployed to supervise security arrangements within the three Senatorial Districts – Rivers East, Rivers West and Rivers South East, respectively, stated that 6000 conventional Policemen and 14 Units of Police Mobile Force personnel (MOPOL), would be deployed to compliment the personnel of Rivers State Command during the election.
In addition, the Deputy Inspector-General of Police in charge of Department of Operations, DIG Sontoye Wakama, has also been directed to proceed to Rivers immediately to hold meetings with Stakeholders and Police officers in the State Command on the need for peaceful conduct before, during and after the election.
The IGP, while assuring the law-abiding electorates of a secure and enabling environment to exercise their franchise, warns all security details to desist from accompanying their principals and politicians to polling booths and collation centers during the election. He emphasizes that only security personnel specially assigned for election duties must be seen within and around the election designated places.
ACP OLABISI KOLAWOLE
FORCE PUBLIC RELATIONS OFFICER,
FORCE HEADQUARTERS,
ABUJA.