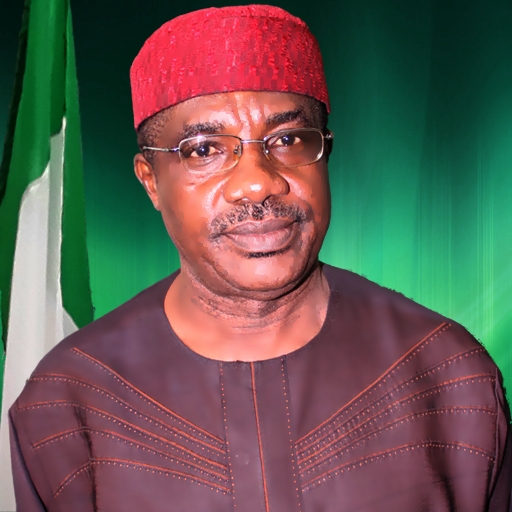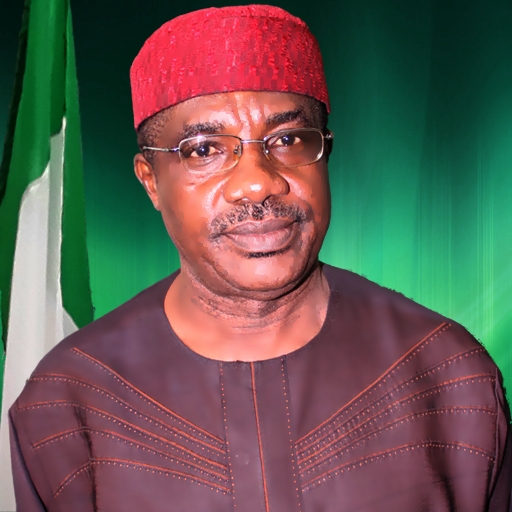 The paramount traditional rulers in Abia North have encouraged embattled senator representing their senatorial district, Mao Ohuabunwa to desist from politics of lies and calumny, while adding that it will not renew his mandate with them.
Appealing to the former senator, the traditional rulers made this statement known after receiving what they tagged another 'wayo' from Mao when he claimed he had given out three hundred thousand jobs to unemployed youths of Abia North, as well as carrying out the installation of functional boreholes in ward 10 Isukwuato and other areas of the senatorial district.
The monarchs went further to discredit his claims when they described it as being fallacious and fabricated just to score cheap political points.
However, they maintained that a close source informed them of his unmannered attitude when one of his aides reminded  him for his earlier pledge  to install constituency projects like boreholes in the areas he claimed, "but he shouted at the aide, asking him how he feels that such promises can be realized. And then we ask, how much is ordinary borehole that a serving senator cannot install?"
Expressing dissatisfaction, the monarchs advised that he should desist from politics of hatred, lies and calumny, even as they insist for a change this time that the district's rerun election would hold on March 5, 2015.
Meanwhile, top traditional rulers in the area gave their support to eminent businessman, Chief Dr. David Ogba Onuoha-Bourdex, who they described as untested politically, but well trusted, because of his antecedents.
In a resolution made at the palace of HRH Eze Silas Chukwu (Eze Ibima1 of Ndundu in Uturu), the traditional rulers went ahead to tender their unalloyed support for the All Progressive Grand Alliance's candidate, Bourdex who they emphasized will not fail them.
"Politicians keep saying 'tested and trusted', but here, we are sending the untested that we have so much trust and confidence on, so he can be tested by us the people. We cannot continue to recycle politicians at the penury of our children's future; and that's why we are going for the right and fresh candidate that will deliver."