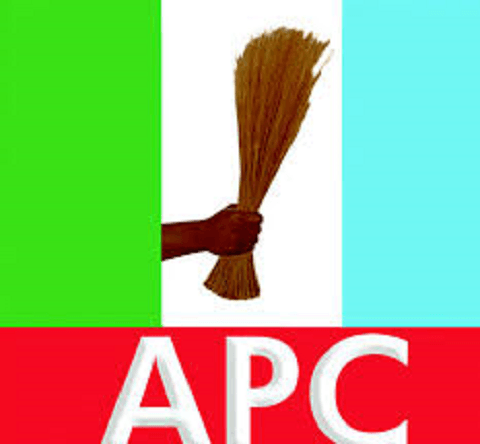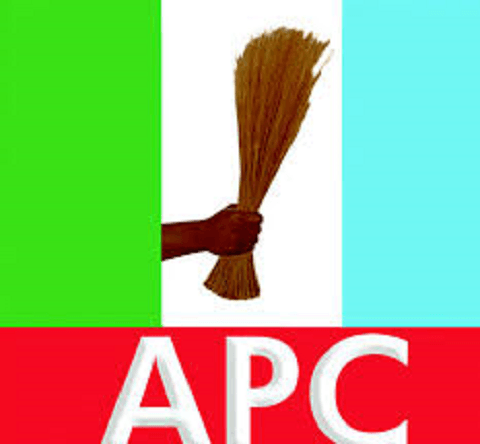 Some stakeholders of the All Progressives Congress (APC) in Abia state have called for the sack of the Resident Electoral Commissioner before the  March 5th senatorial election is conducted in the state.
A member of the APC Board of Trustees, Dr Sam Nkire, who led a delegation of Abia stakeholders to the APC national secretariat, on Thursday in Abuja said they have lost confidence in the capabilities of INEC to conduct a free and fair rerun election in Abia state.
It would be recalled that the Court of Appeal had nullified the elections of Sen. Mao Ohuabunwa and Rep. Stanley Ohajiruka and ordered a rerun of the elections.
Responding to questions from newsmen after the meeting with the leadership of APC, Nkire said: "If what happened in the past then nobody will be comfortable but we want a change.
"We have no confidence in INEC Abia and we are calling for the removal for the present officials of INEC in Abia State. We want an election whose results would be a true result of what transpires in the field."
Nkire said for the avoidance of doubt and to quell ongoing rumour, there was just one national ex-officio member, Chief Nduka Anyanwu, representing Abia and the entire South-East.
He warned opponents in the state to "play according to the rules as nobody has monopoly of rigging but we are not going to tolerate rigging or any form of brigandage. We want the world to know that we will not accept writing results as it was the norm."
Nkire said the spate of kidnappings in Aba and its environs had risen and called on security agencies to ensure absolute security to combat the upsurge.
He called on the security agencies to make a special arrangement to ensure safety of lives and property and checkmate the activities of kidnappers in the state.
Also speaking, Abia APC gubernatorial candidate in the last governorship election, Dr Anyim Nyerere, alledged that "most times results are rigged but we are in an era of change."