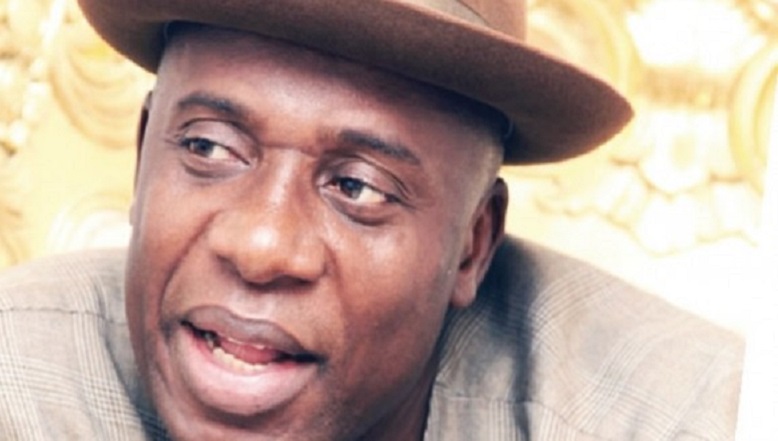 Information available to 247ureports.com obtained from credible but unverified source indicates that the former governor of Rivers State, Mr. Rotimi Chibuike Amaechi may have been assigned to a position by the Buhari administration. Specifically, the source indicates that the Buhari team consisting of largely northern elders tipped the person of Amaechi as most fitting to filled the position of head of the Niger Delta Amnesty program.
Loading ...
It remains uncertain whether the Amaechi camp had accepted the offer. But reactions from the Rivers State government indicate that the Amaechi camp may reject the offer in same manner the former governor of the Central Bank of Nigeria [CBN] rejected the proposed position offered to him by the Buhari team. Prof. Soludo had preemptively turned down the offer made to him by the Buhari team.
Our source indicates that the Buhari team has decided to fill their cabinet with loyalist to the 'northern agenda' and the Buhari agenda – rather than the typical political jingoist that are used to fill up the ministerial list of previous administration.
–
Stay tuned for the complete report.