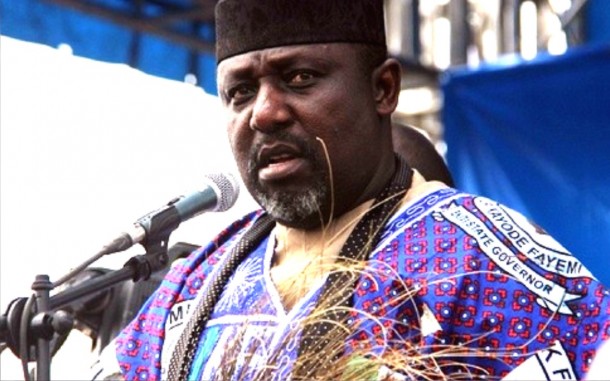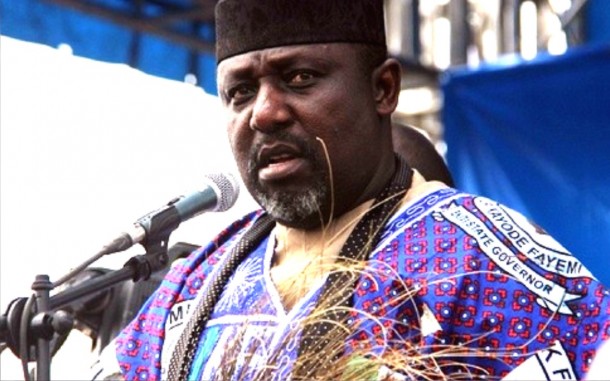 The Nigerian Bar Association (NBA) Imo State Branch has frowned at the level of lawlessness and arbitrary disregard of judicial pronouncements against the Imo State Government since the inception of Governor Rochas Okorocha led administration.
According to Barr. Chukwuma Ekomaru, SAN, who said this during at an interactive session held in Owerri between the Owerri Zone Chapter of the Association and the Deputy Speaker, House of Representatives and Imo State Peoples Democratic Party Governorship Candidate, Chief Emeka Ihedioha, the situation portends grave danger to democracy.
The Lawyers expressed worry over the trend which according to them, 'breeds anarchy and could lead to breakdown of law and order if not urgently addressed'.
'we have an emergency situation in our judicial system in Imo State. No society makes a considerable progress in a situation where the Chief Executive flaunts with impunity, over 1,230 Court Judgements against his administration. The implication of this is that the grievances of the citizens affected by these pronouncements are yet to be addressed and as a result they are groaning in the hardship caused by these delays.
'This is outrageous and therefore requires urgent steps to address the looming crises being built up as a result of flagrant abuse of judicial pronouncements, lack of respect for rule of law and separation of powers.
In his speech, the Governorship hopeful assured that his programmes and policies for the State especially the judiciary will address the time bomb in the system. He promised to immediately constitute a committee that will work to articulate how to take care of the over 1230 court judgments against the present government which he said his government will inherit as well as finding a way to settle the debts of the present administration without mortgaging the development of the state.
Chief Ihedioha regretted that despite all the huge funds accruing to the State, there is yet no justifiable development and standard of living of Imo citizens while the State is still indebted to the tone of N266billion.
He promised to run an inclusive government that will accommodate the views and positions of the NBA and other relevant bodies towards ensuring that Imo State is brought back to life as a prime and working state. He assured the people that his government will respect the rule of law and promote peaceful coexistence of all Imo citizens and residents.