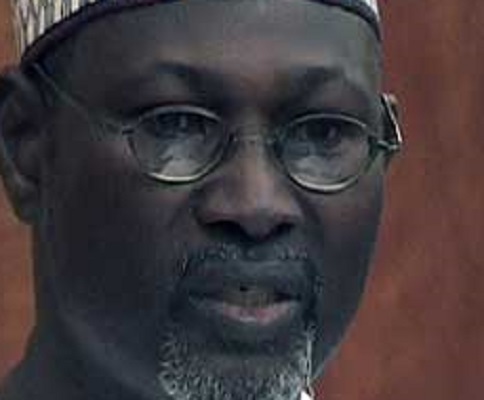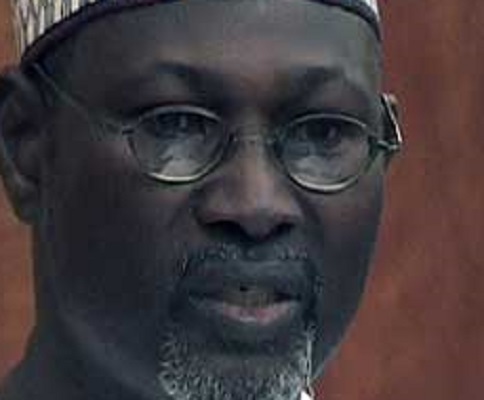 The Conference of Nigerian Political Parties (CNPP) has said that it believe in the use of card reader in the conduct of this month general elections, saying, the body will embark on mass action if the device is not allowed or if the INEC chairman, Prof. Attairu Jega is removed.
A statement issued in Abuna on Sunday by the CNPP National Publicity Secretary, Mr. Osita Okechukwu, also said that the body will eject membership political parties that engage in unethical and undemocratic agitation against the card reader.
The statement said "The mock test of the Magnetic Card Reader, by the Independent National Electoral Commission (INEC), even if the picture is the only identification matrix; has further emboldened and reinforced our resolve to adopt the device as the best device to avoid mangling and manipulating the electoral process.
"INEC should take note of the few lapses noted and improve on the device, so as to engender free, fair and transparent election. This will put paid to those who want would want to repeat in Medical School after failing.
"We are making this declaration because in the absence of genuine reason, we adopt a device which has been  used to conduct free, fair and transparent elections in many countries like the US, UK, Brazil,  Ghana, and the 2014 Indian general  elections, an election where 600 million Indian voters voted seamlessly."
Okechukwu said it is regrettable that those who few years back, declared that telephone was not for the Nigerian poor were behind the call for the rejection of Magnetic Card Reader technology for accreditation of Nigerian Voters.
"We had thought that the lesson today that both the groundnut seller and the rich are using telephone, is enough lesson on adaptation of new technology to advance our electoral process which in the past was marred by irregularities.
"CNPP concur with the valid evidence that the use of Magnetic Card Reader for accreditation  of voters will minimize if not eradicate ballot- box snatching, dumb printing of ballot papers and snatching of result sheets."