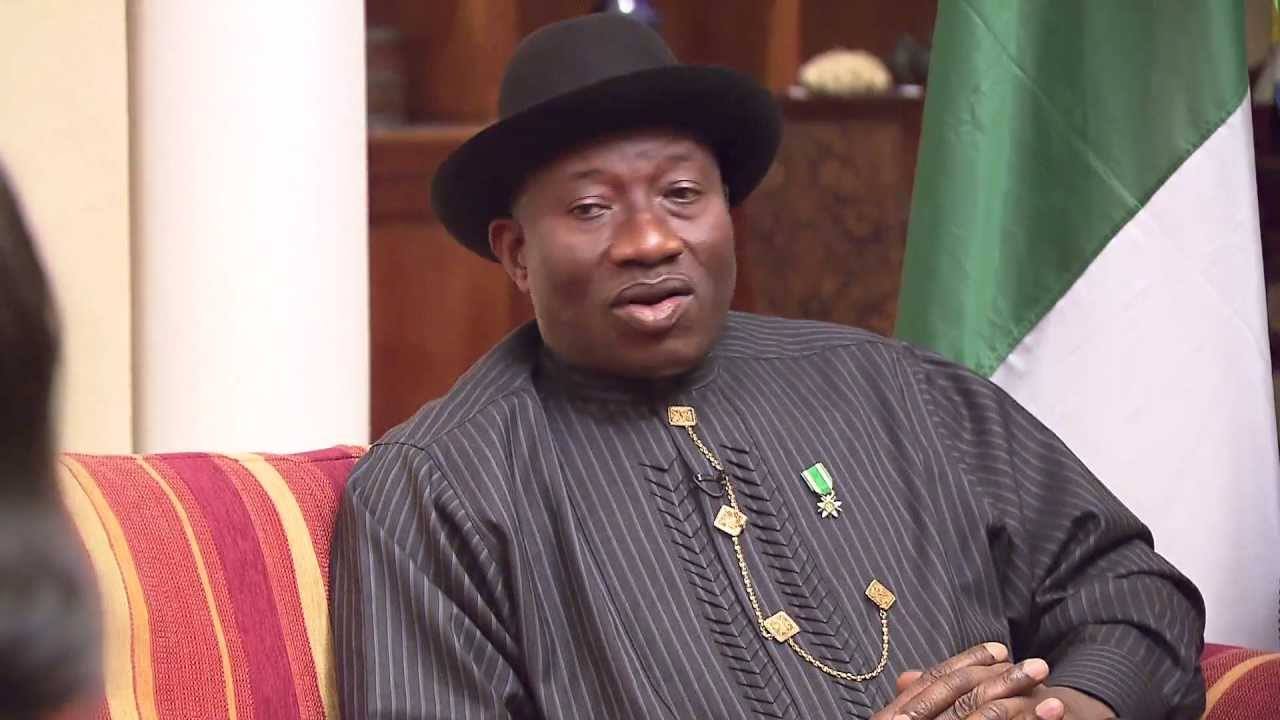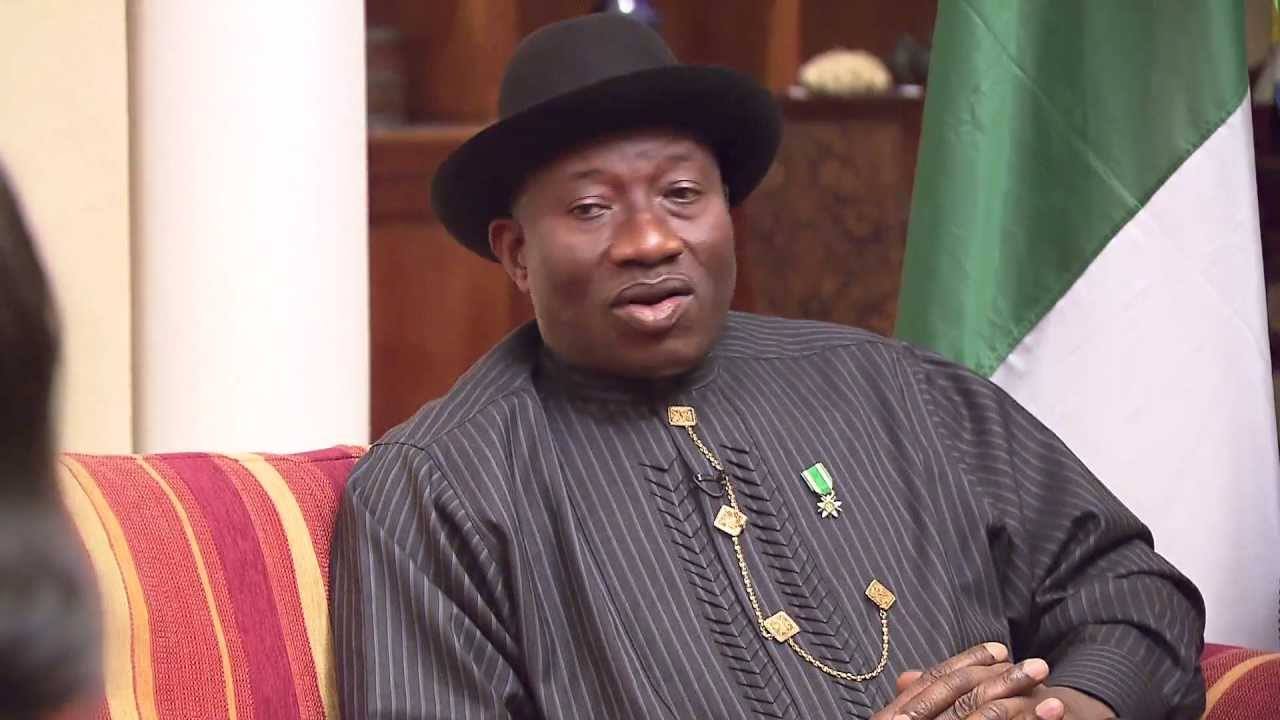 Former Central Bank Governor,  Prof. Chukwuma Soludo has continued to receive criticism over his latest comments about the government of President Goodluck Jonathan.  Prof Soludo in a recent news paper commentary, had described the president's performance as poor.
The latest of these condemnations is coming from the President-General Nigerian Unemployed Youth Vanguard, Evangelist Bright Attah, who yesterday while addressing journalists described Prof. Soludo as a sinking man who was looking for any weed to hold onto.
According to Evangelist Attah,  the former Central Bank Governor lacked the locus standi to criticise any government as his life in the public sector has left nothing to desire. He specifically stated that it was morally wrong for Soludo to condemn a government which is clearly doing its best to better Nigeria with results already evident.
He maintained that Soludo's political life and experience clearly put him as a bad economist without any grasp of happenings in his political environment and therefore a monumental failure from the word go and not a man to be taken seriously.
The Evangelist who took a swipe at the former Peoples Democratic Party ( PDP ), Anambra State governorship aspirant stated that it was embarrassing enough that Soludo who prides himself as a professor of Economics had all his policies reversed immediately his successor resumed office.
The civil rights activist further advised the professor to steer clear off politics as "he has proven inconsistent and so far a total failure as all his recorded attempts have been abysmal," just like this very voice is the imagination of the All Progressive Congress and its adherents, we will not be surprised that he would still turn round tomorrow to do the biddings of the PDP if he is promised a big appointment."
According to Attah,  the only thing expected from such a person was to be sober and reflective of his plight. He also used the opportunity to commend the president for creating jobs and fighting unemployment to a reasonable level.
" I use this opportunity to applaud the president's strides in job creation especially for providing over 6,000 job placements for skilled labour, with 1,000 technicians registered at the National Automotive Council. Also commendable is the impressive performance by SURE-P which has created 185,000 jobs and through the GIS initiative, over 3,000 graduates have found placements, while others are awaiting theirs. This should be commended by Soludo and not criticised by a failure of his like".