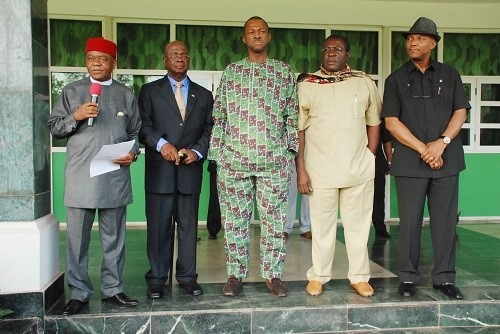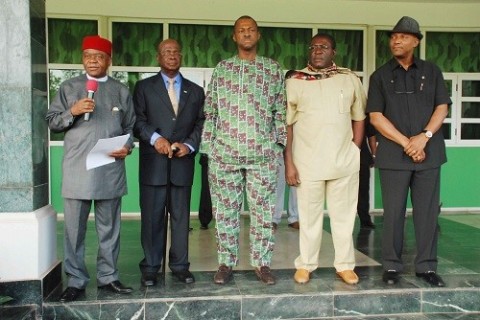 The South East Governors' Forum has commiserated with the Kano State government over the death of Emir of Kano, Alhaji Ado Bayero, who died last Friday at the age of 83.
In a statement s by the Forum's Chairman and Abia State Governor, Chief Theodore Orji, the governors of the South East said that they received the news of the death of Emir of Kano, late Alhaji Ado Bayero, with shock and disbelief.
The governors who also sympathized with the immediate family of the deceased, described the late Emir of Kano as a revered traditional ruler who built bridges of love, peace and unity in the country during his life time.
According to them, the great leadership qualities of the late Emir of Kano would be greatly missed especially now that the nation is facing a lot of daunting challenges.
" We received the news of the death of Emir of Kano with shock and disbelief. We commiserate with his immediate family, the government and good people of Kano State over the death of their revered Emir Alhaji Ado Bayero who died at the age of 83. He was one traditional ruler who distinguished himself through his great leadership qualities which enable him to rule for over five decades. He believed in the indivisibility of one Nigeria. And during his life time he built bridges of friendship, love, peace and unity. We shall greatly miss him."