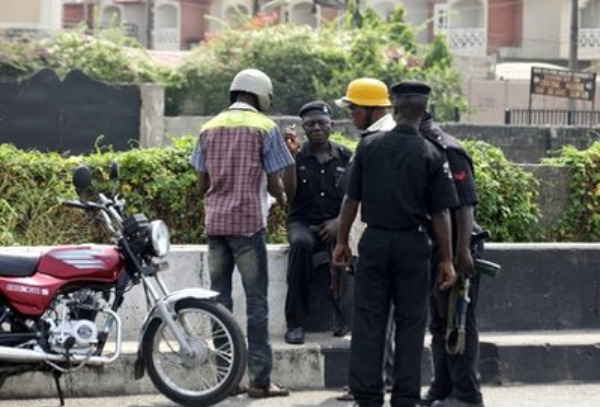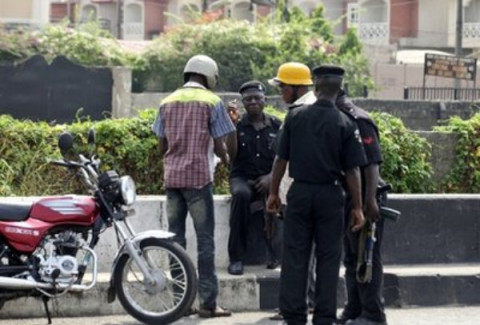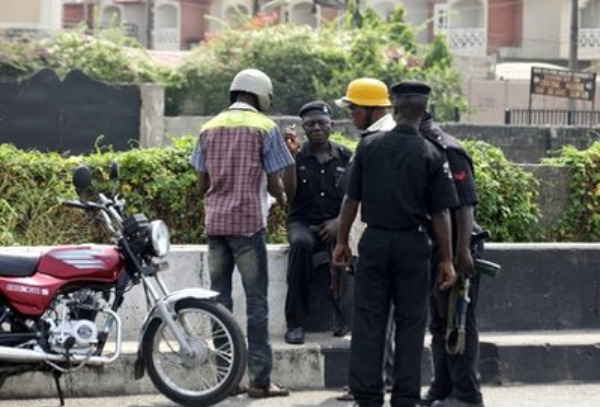 From Nweke Nweke, Awka
People using motorcycles as their only means of livelihood in Anambra State, Onitsha to be precise has decried over what they described as open day armed robbery minted on some of their members by Nkpochapu Route 7 stationed at Eziweka/ Owerri Road junction in Onitsha
The wonderful initiative of the Executive Governor of Anambra State, Excellency, Chief Willie Obiano, targeted on flushing the people with questionable character out of the state according to Okada operators have been allegedly abused by the policemen attached with Nkpochapu Route 7 with their beat at the said Eziweka/ Owerri Road junction in Onitsha.
247ureports.com undisputable source confined that instead of laying ambush for the criminals, police officers with vehicle tagged Nkpochapu Route 7 has designed a method of extorting motorcyclists popularly known as Okada of their head earned money on the ground that they either plied one way or picking passenger in an approved place.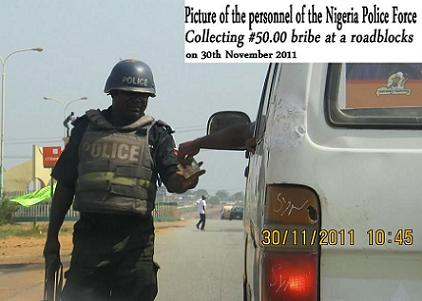 From the statistic available, adding to the strategy of Nkpochapu Route 7's beat, they are accused to be smiling home on daily bases with over (#20,000) twenty thousand Naira only by each of the policemen in the said team.
Apart from the accusation coming from motorcycle operators, one of the Commanders of Anambra State Vigilantee Services, AVS who spoke under the condition of anonymity said he has observed the alleged criminal and open day armed robbery of Nkpochapu Route 7 not only on the Okada riders but on the law-abiding citizens of the state including his men.
"Nkpochapu Route 7 policemen few days ago arrested my boys who were chasing suspected motorcycle thieves at Owerri Road and when they ran into the men of Nkpochapu Route 7, my boys were held by the police while thieves made their way. All efforts made by my boys to convince the police of the reason behind them plying one way drummed into the deaf ears of Nkpochapu Route 7 policemen as they later extorted (#600.00) six hundred Naria from us before they allowed us to collect our motorcycle" Vigilantee Commander alleged.