If Ziggy Marley is challenged by the idea of following his iconic father into the streets of Brixton, he's not showing it.
"My father used to hang out a lot in the UK," he tells HuffPostUK. "He told me, 'I've had an infatuation with the UK all my life.'
"Now I want to connect with those same people. I am who I am because of who I am. Everything plays a part, the difficulties, the benefits, my father and his legacy, it's all part of the eco-system, and I get to play my part."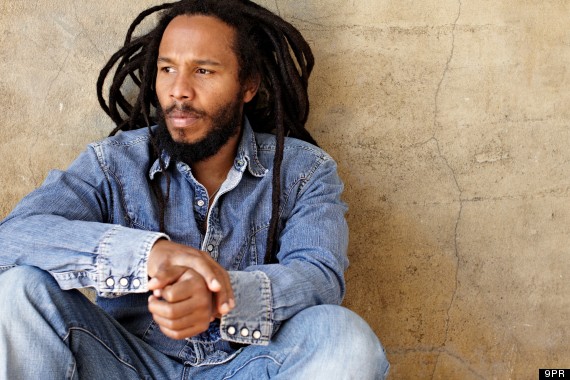 Ziggy Marley – comfortable with his legacy
If anything, it seems that his history as the son of Bob Marley has energised Ziggy, fresh from recent Grammy triumph, and with a new album out next April. This album, unlike previous ones, has a mission statement too…
"This album has much more thought process, more knowledge," he explains. "I didn't have that knowledge before. I wanted to explore, like an astronaut, look out in the skies. I wanted to have an adventure that would excite me. I didn't want to repeat."
What about the fans still hanging out for old favourites, including 'People Get Ready' and 'Tomorrow People'?
"You can start to worry about what people will like, instead of putting something new," Ziggy justifies his new direction. "It's going to take a second for my audience to get into my fresh new songs.
"But bringing people forward, that's my passion, I don't do it to please other people. I am Rasta, but still I am individual, I am not a clone of someone else's ideas."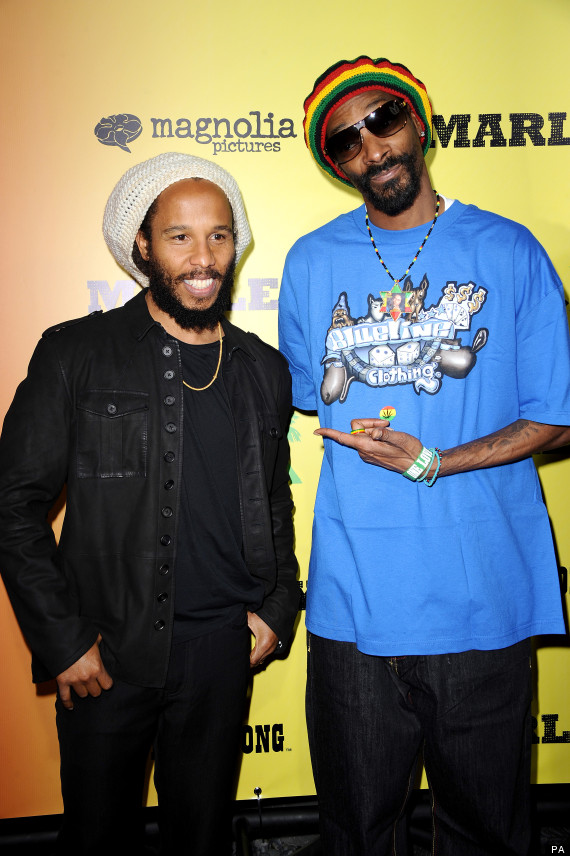 Ziggy Marley has no problem with Snoop Dogg's recent conversion
Many other creative types have walked along this Rasta path, most recently Snoop Dogg with his conversation to Rastafarianism and his new moniker of Snoop Lion, which was be-wailed by Bunny Wailer for not being authentic. Ziggy takes a more laidback view…
"Everyone can express themselves," he says.
"I don't judge either, I don't worry. Everything in the end, the truth will be known. No matter where you start out, that is where you end up. The proof is in your pudding."