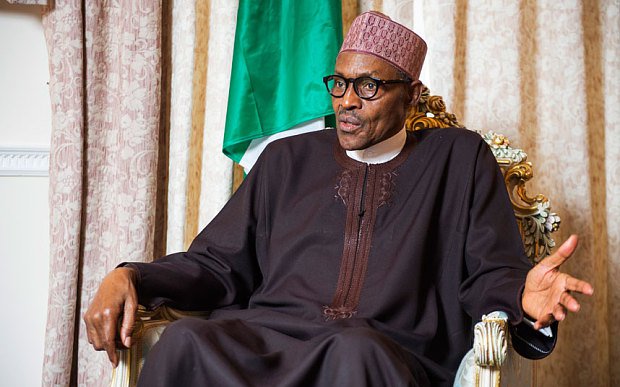 Glimpse of 1983 came to live recently at the various local produce markets across the country in Nigeria as hoodlums and/or agents of the various local Emirs in the agricultural communities of the food basket region of the Nation [North central geo-political] took to the markets to enforce a price regime for some of the locally cultivated farm produce such as maize, Egusi, groundnuts and other like products.
According to information made available to 247ureports.com from a firsthand source who was an eyewitness to one of the raids by the said agents, the hoodlums came to one of produce markets at Karshi community – an outskirt communities at the boundary of the FCT and Nasarawa – requestiing to know the prices of farm products. As they got the prices of items, they then began forcing the marketers to sell their products at a given rate predetermined by the said authorities. The source claimed the agents had come from the Emir of Keffi – and that the Emir of Keffi was acting on the instruction of the President of Nigeria, General Muhammadu Buhari.
The agents of the Emir were particular with the price of farm produce that were cultivated locally and presented to the local markets for sale. The source explains that when the agent arrived that they thought it was not a serious matter until they started seize marketers items and auctioning it out to would-be buyers. Some of the marketers who refused to sell their products that the price predetermined by the agents – where forced to remain at the market and sell off their products. And those who locked their shops to close the day's business – were forced stay open for business until the end of business day.
"They were vicious looking and armed with local weapons" explains the source who continued to add that "the type of military style economy cannot work in Nigeria. It did not work in 1983 and not ever work". The source who hails from New Karshi in Nasarawa State claims to be a farmer by profession. He cultivates corn and egusi in commercial quantities – and he owns a shop at the Karshi community market. He gave his name as Joshua.
Inquiries by 247ureports.com to the Emir of Keffi yielded no response.
The recent actions by the surrogates of the President comes on the heel of the request to the national assembly by the President to avail him state of emergency powers over the economic situation in the country. The national assembly, it appears, may have rejected the idea.