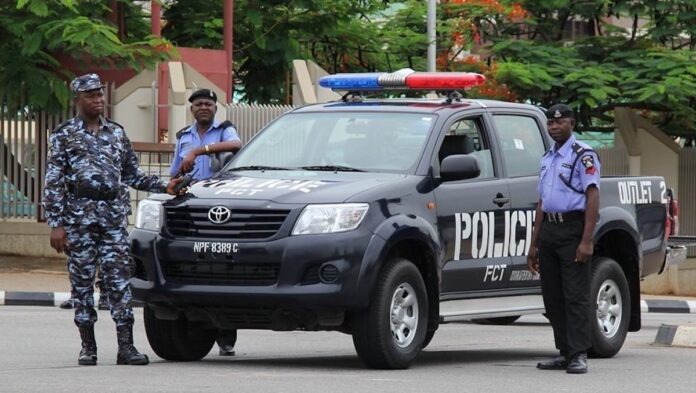 BY SULE TAHIR.
Police detective's in Katsina state have arrested a 30-YEAR-OLD suspected kidnapper and a killer of a three-year-old child.
According to Katsina Police Spokesman Gambo Isah in a statement on Monday, the suspect had on March 23rd, 2023, at about 01: 00hrs, criminally trespassed into the residence of one Adamu Alhassan, m, of Bacirawa village in Musawa Local Government Area of the State, while he was asleep, and kidnapped his three three-year-old son to an unknown destination.
The suspect identified as Abubakar Abdul-Aziz of Sabuwar Santa Quarters in Musawa Local Government Area of the State was arrested on Wednesday, April 12th, 2023 at about 15:00hrs.
He noted that the suspect dropped a letter, directing the victim's father Adamu Alhassan to pay a ransom of eight hundred thousand naira (₦800,000) and providing a contact phone number.
The father then made contact, negotiated, and paid the sum of one hundred and fifty thousand naira (₦150,000) to secure the release of his child but the child was not released.
Upon receipt of the report, immediately police detectives swung into action and succeeded in arresting the suspect (Abubakar Abdulaziz) in connection with the crime.
In the course of investigations, the suspect confessed to the commission of the offense and further confessed to having buried the child alive after receiving the ransom. The probe is ongoing.