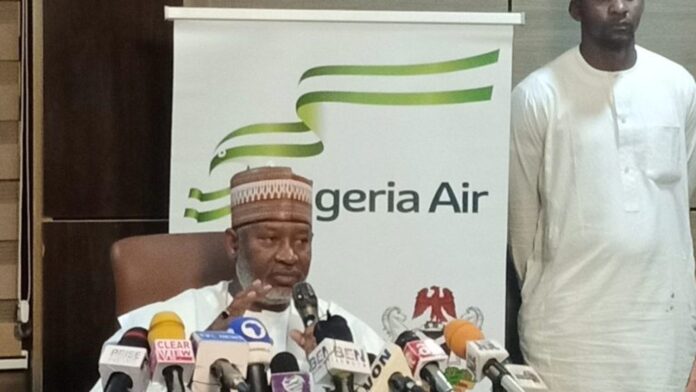 BY SULE TAHIR
Nigerian's should expect slight flight disruptions as aviation union workers have threatened strike actions, from April 17-18, 2023 should negotiations to shelves such actions fail any meaningful result's.
According to a memo signed by the leadership of five unions, an indefinite strike will ensue if the two-day warning strike fails.
The unions include the National Union of Air Transport Employees (NUATE), Air Transport Services Senior Staff Association of Nigeria (ATSSSAN), and the Association of Nigeria Aviation Professionals (ANAP).
Others are the National Association of Aircraft Pilots and Engineers (NAAPE), and the Amalgamated Union of Public Corporation Civil Service Technical and Recreation Services Employees.
The workers are aggrieved over the more than seven years of delays in reviewing their Condition of Service (CoS) as negotiated between them and four aviation agencies.