The Abia State collation resumed following the abrupt suspension by the Chairman of the Independent National Electoral Commission [INEC], Yakubu Mahmoud on Monday owing to irregularities raised by political parties contesting the gubernatorial seat of Abia State.
The results from Obinwa LGA were reported as being inflated. The Labor raised the objection that the PDP had inflated the numbers beyond the number of accredated voters.
While reconvening, the REC indicated that her integrity was on the line and that the National headquarters had briefed her on the way forward on resolving the imbroglio surrounding the irregularities.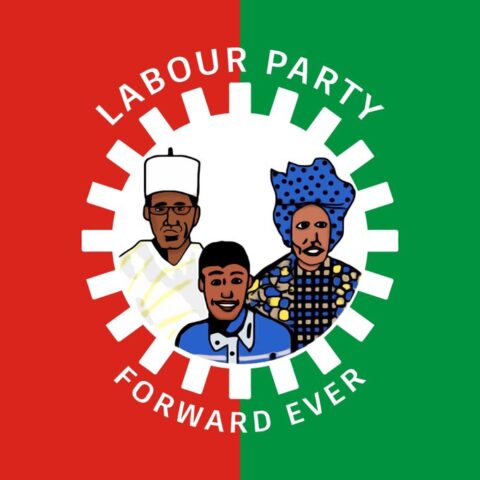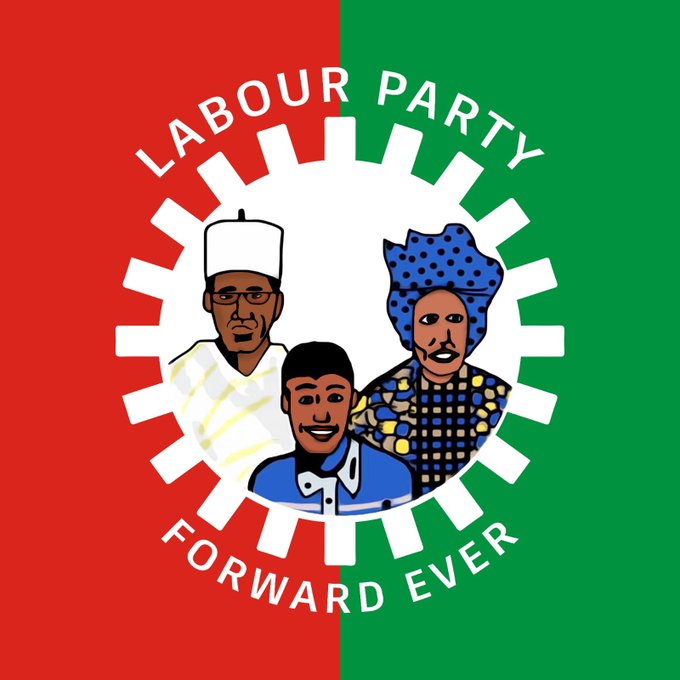 She then called on the EO of Obingwa LGA to present the results of Obingwa LGA.
At the conclusion of the presentation, Labor scored 3776, APGA scored 1446, PDP scored 9996.
With this results, it became obvious the Labor party scored the highest votes Statewide.
The labor Party Candidate, Alex Otti had already garner a wide lead from results tabulated from the other LGAs of the State.
The REC is expected to announce the Labor party candidate the winner of the exercise soon.
Alex Otti scored in total 175,467
Okey Ahiwe scored in total 88,529