It is a general psychological believe that individuals tend to keep on repeating things that bring them benefits and help towards reducing their sufferings, in politics too, citizens believe that the essence of participating in political life of their country is to maximize their benefits through attaining improved living conditions say for example; security of lives and properties, of food, better health care system, more employment opportunities, stable electricity and so on.
You don't need statistical data to arrive at the conclusion that, since 1999 when Nigeria returned back to democratic system, the sufferings of Nigerians who have been coming out to vote in search of better life increases, as such, great number of the citizens choose not to be exercising their franchise as it brings no benefit in their life.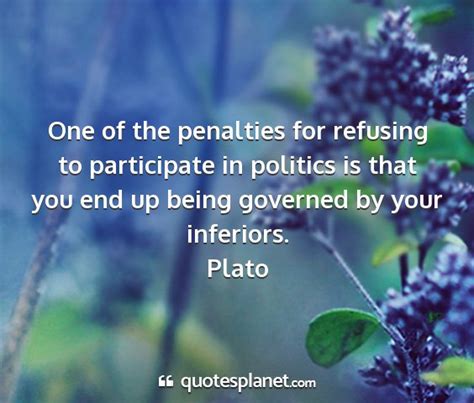 Abraham Lincoln's definition of Democracy as a government of the people by the people and for the people seems to be irrelevant in Nigeria because some of leaders who served political offices in the fast were suspected to be products of statistical inflation during elections not by the choice of majority. thus, not by the people, and, our leaders are considered to be serving themselves rather than general populace, that is why they strive to get into power by hook or crook.
Independent National Electoral Commission (INEC) reported that during 1999 general election, out of 58 Million Nigerians that registered to vote only 30 million were able to vote, 42 out of 61 million registered voters voted in 2003, only 35 million out of 62 million in 2007, 39 million out of 74 million cast their votes in 2011, 29 million out of 67 million in 2015, 29 million out of 82 million in 2019 and, sadly, in the recent 2023 presidential election we have witnessed the lowest turnout where by of all the 93.46 million eligible registered voters we have, only 24.97 million came out and cast votes.
Though a lot of factors like; lack of voter education, electoral malpractices and vote buying during primary elections which produces uninspiring candidates in the general elections, rigging during general election and the activities of political thugs are contributing factors for political absenteeism during elections but the major factor that convert responsible citizens into political absentees is bad governance resulted by poor- performing elected officials and political parties.
To respond to this signal of "not having feelings" of citizens about political affairs of our dear country resulted by lack of efforts from the side of our political leaders to improve people's situation, I see it that the best way to lure people back to the polls is to promote people's welfare. campaigns and sensitisations are less effective these days, only action matters. Take for example the issue of vote buying, you can't convince someone who lives from hand to mouth similarly being denied the opportunity of going to market on election day to get what eat not to collect a bag of granded maize for vote, Relief materials matters.
–
Zaharaddeen Muhammed wrote from Azare and could be reached through zahmuhaza@gmail.com