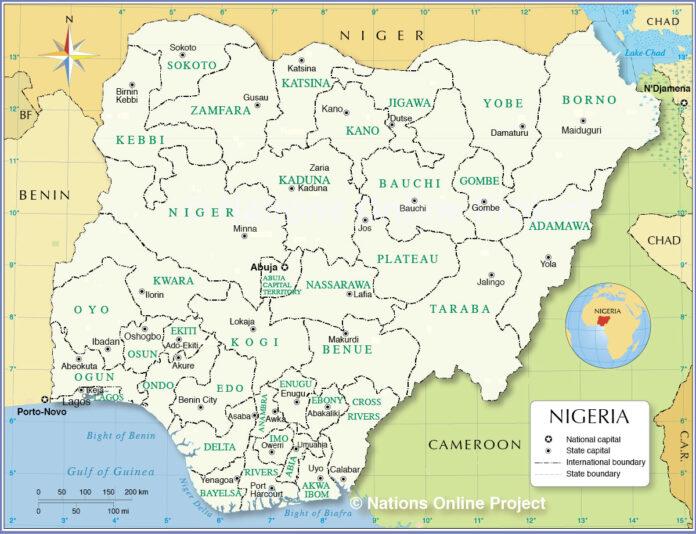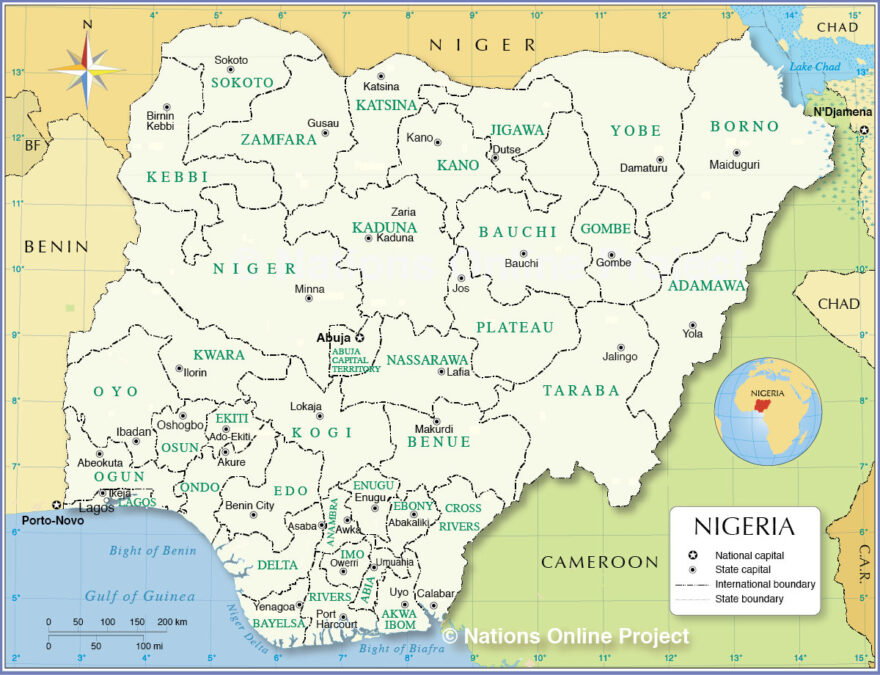 Growing up as a child was really hectic when it comes to schooling and having holiday . My school was meant to close by 2pm afterward, my parent went ahead to organised an after school lesson which start by 3pm and ends by 6pm . As if that was not enough, I will be made to read my book from 8pm to 9pm Which I can now sleep afterward by 10pm.
I was always anticipating the long vacation popularly known as "summer holiday" so I could have a break from my book to rest and play as much as I can, but this joy was cut short as I was faced with another compulsory classes called summer holiday.
The Western education curriculum is designed in such a way that the children could have a break to themselves but our parents tend to take it to extra height without due considerations for other aspect of the child's life.
It is my view that none of these children faced with such hard life called "no break education" have become geniuses through the process. There are several ceases where these same parents still paid for malpractice during professional examinations like WAEC or NECO to enable their wards attain good grades. What then is the main essence of this forced trauma children are made to go through.
Children deserves some break to enable them refresh from classroom lessons an opportunity provided for by the summer holidays.
With rising cases of unemployment in the country, it would been better to put the summer holidays into better use by equipping children with the needed skills to be self sustainable in future, rather than forcing down more academic work on them.
Basic skills such as digital, tailoring, baking, arts and craft, computing and programming skills can go a long way in bridging the gap between unemployment and more academic work.
The total absence of white collar job has made it so difficult for our graduates to adapt to the realities of the labour market after passing out from the compulsory one year service to fatherland. This is because during their formation days, they have been deprived of the basic orientation that will prepare them for the ever changing realities of the real world, and the skills needed to adapt to this reality. They have always been made to believe that western education could pave way for them In future but in most cases, the essence of all those hectic academic workload is defeated as soon as they become graduates.
Here, parents have failed to understand that there is a place of critical thinking; the ability an individual to be able to critically weigh the choices before him for an informed decision making process but most children are denied the chance to develop even this basic skill from childhood. They are not given breathing space to themselves due to constant heaps of academic workload.
Nigeria has the highest numbers of unemployed youth in Africa today and this can be attributed to total dependency on certificate for white collar job. I can hazard a guess that over 70% of our youths do not have a life outside the Western Education they had as a result of the orientation they got from the society while growing up.
Parents approach to Western education and securing a child's future needs an urgent and critical review. Children could do better if they are allowed some break. They could take a skill out of the many skillset that abounds. No child deserves to be forced through a process, for example, those children who aren't doing well academically are likely not to have passion for education, they could be taken to Technical school, where they could learn things they have passion for like fashion , dancing , singing to mention a few. Children could make a better life out of these which could pave way for them in future. Western education is good but it doesn't guarantee a bright future. It's time for us to rise.
Anthonia an Intern at PRNigeria Center, writes from Kano