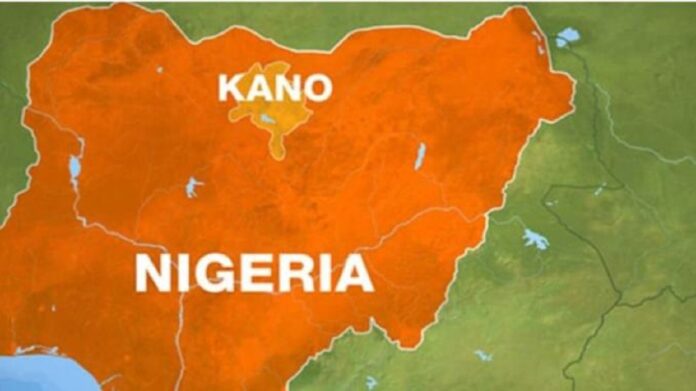 Governor Abdullahi Umar Ganduje of Kano state has promised to make a reality, a proposed private sector led Agro-Industrial Park, the first of its kind in the country, directing Silvex International to hasten the process for his quick acceptance and appropriate action.
The project is aimed at professionalizing commodity trading in the state, which is profit driven as a private sector led, coupled with small and practical quick expansion potentialities.
He made this known when the management of Silvex International paid him a courtesy visit amid State Executive Council meeting, held at Africa House, Government House, Kano, Wednesday.
"Our administration will do everything possible to see that modern way of doing business for the private sector is encouraged. We are always ready for creating an environment that promotes ease of doing business," he encouraged.
When completed, the project would be dealing directly with commodity producers and farmer groups.
According to the Chief Executive Officer of the company, Abubakar Usman Adam, the concept of the project, would include services, trade, production, processing and research and development.
Adam explains that, "Under services there will be utilities, logistics and waste disposal. For the trade part of it, it will carry along with it, trade market, packaging and storage. While at the production part it will carry along high-end agricultural complex, Green House and farms.
The processing part includes food production complex. While under research and development, there will be research and development incubator, education/training centre and laboratories."
Explaining further, Adam said "An Agro-Industrial Park is a geographical cluster of independent firms grouped together to gain economies of scale and positive externalities by sharing infrastructure- roads, power, communication, storage, packaging,
by-product utilisation, effluent treatment, logistics and transport, laboratory facilities etc. and taking advantage of opportunities for bulk purchasing and selling, training courses and extension services."