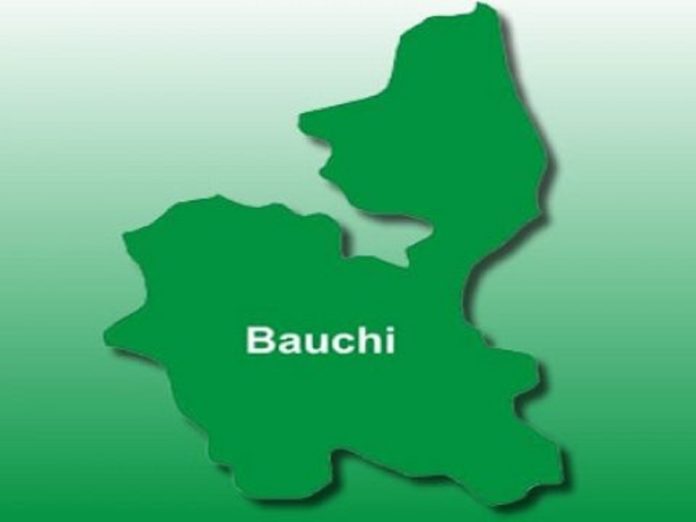 Advertisement
The Bauchi State Chapter of the Peoples' Democratic Party (PDP) on Tuesday suspended its state Congress indefinitely as measure to prevent spread of the dreaded COVID-19.
Alhaji Yaya Zainabari, the state Publicity Secretary of the party told newsmen in Bauchi that the Congress was initially slated for Tuesday, March 24.
Zainabari said the postponement of the congress indefinitely was in compliance with the directive of government.
News Agency of Nigeria (NAN) reports that the state government has placed restrictions on public and religious gatherings exceeding 50 people.
Zainabari explained that the tenure of the state executive of the party was due to end, adding that the congress was scheduled to elect the new executives of the party.
"Unfortunately we have a serious global medical issue that needs to be tackled and measures have been put in place, which includes avoiding large gatherings.
"The CONVID-19 has forced us to suspend the state congress indefinitely'', he said.
The party spokesman said both the Local Government and Ward Congresses were conducted successfully ahead of the state congress.
He however urged party members to remain calm and obey directives of government on measures against the pandemic.