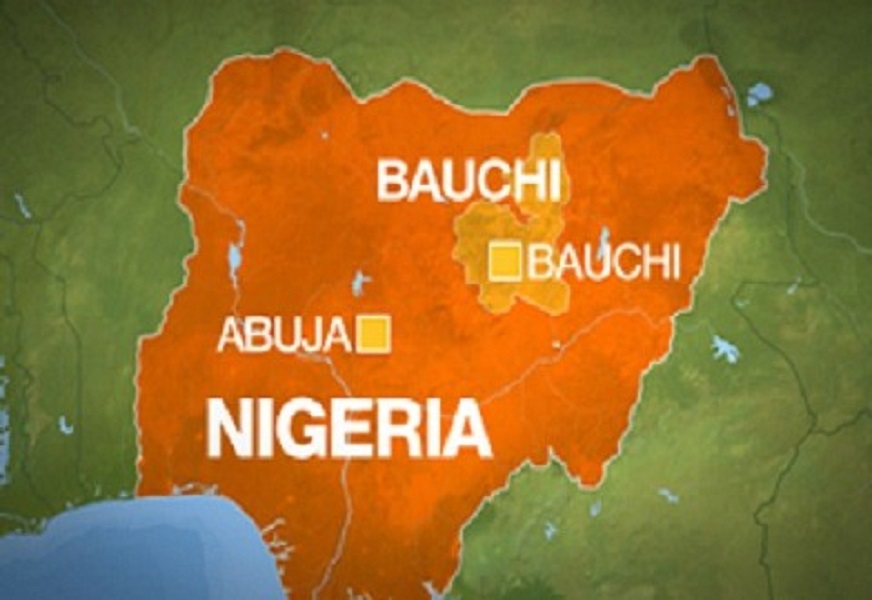 The Publisher of Pointblank Investigative Newspaper, Sanusi Muhammad, said there is likely hood Bauchi State Government under the leadership of Sen. Bala Muhammed may soon adopt electronic or e-management system in state government ministries, departments and agencies to create higher level of transparency and efficiency in operations and service delivery.
Muhammad spoke as Guest Speaker at the yearly Award of a subsidiary organization of the Fajemirokun Foundation, The Global Elitist Club 21 in Kaduna.
According to him, civil servants and political appointees this time around must be prepared to deliver satisfactory services as required without the usual characteristic flimsy excuses associated with service delivery so that the people can feel the impact of stewardship being systematically delivered by the Sen. Bala Muhammed led administration in the state that knows no bounds.
He added that the period of hiding files under the carpet or lockers will be over soon because the governor is believed to be putting finishing touches to certain policies and plans to transmit files into electronic forms and end the era of carrying papers and files about that has affected service delivery overtime and stagnated development with some MDAs turned into the mining pits of certain corrupt public servants.
"Look at how sharp corrupt practices were institutionalized in certain agencies in Bauchi state. In a ministry, over N2nillion was claimed to have been expended on the purchase of mahogany and lion cloth for the burial of the dead in a single ministry while in RUWASSA, there were several claims of providing sources of water supply to various communities that should be further investigated including the contractors involved.
"It is believed that the governor has already started working assiduously on the electronic management system and we all believe that by the time he is done with that, there is no way any staff or political appointee can leave anything on the table for more than 24 hours unattended.
"The governor has also shown the will to support those involved with the required tools and incentives including computers, desk tops and laptops which will enable the provision of effective service delivery from their respective assignments as required by their mandates", he said.
In a related development, Gov. Bala Muhammed has approved the release of N100million for the payment of part of the backlog of pension arrears to deserving retired civil servants in partial fulfillment of his campaign promise to those affected with a promise to off-set the whole amount owed the retirees for the improvement of their socio-economic status within the society.