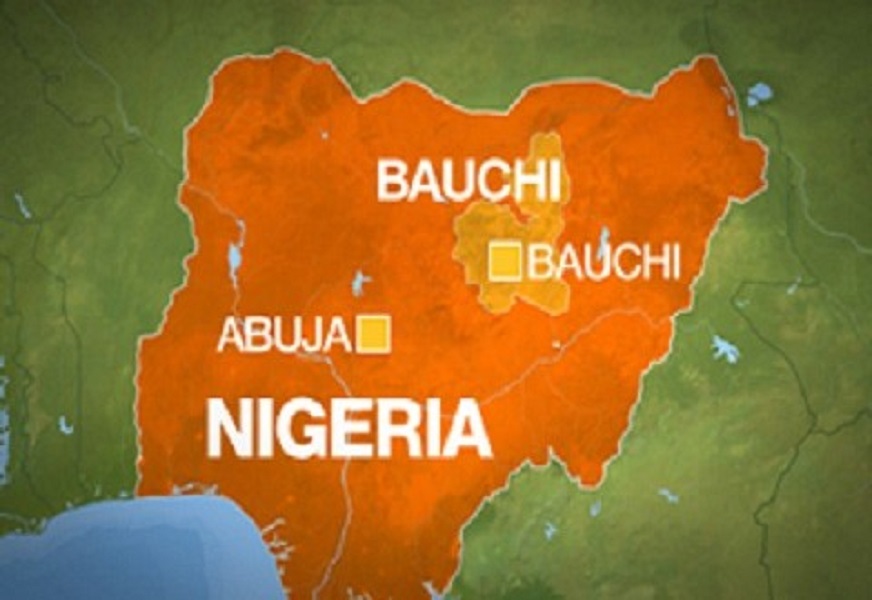 Advertisement
Austine Tsenzughul reporting from Government House,Bauchi.
Bauchi state Governor Sen. Bala Mohammed has approved the appointment of Alhaji Nasir Mohammed Yelwa as the new Head of Bauchi state Civil Service(H.O.S).
Until his new appointment,Yelwa was a Permanent Secretary,Special Services,Governor's Office,Bauchi.
Yelwa,an experienced civil servant has replaced,
Alhaji Adamu D. Gokaru,who has proceeded on retirement,according to a Press Release from Government House,Bauchi,signed by Dr. Ladan Salihu,Spokesperson to the Governor on Monday July 15,2019 said,"is to proceed on compulsory retirement in public interest on the directives of the of the state Governor".
The release added "His Excellency has already conveyed his appreciation to the former Head of Service for his valuable contribution to the state service".
Before he was moved to Special Services,Governor's Office,Yelwa was the Permanent Secretary,Ministry of Education,headquarters,Bauchi.
Meanwhile,Gov. Bala Mohammed has written to the BAUCHI state House of Assembly seeking its blessing to appoint 19 Special Advisers.