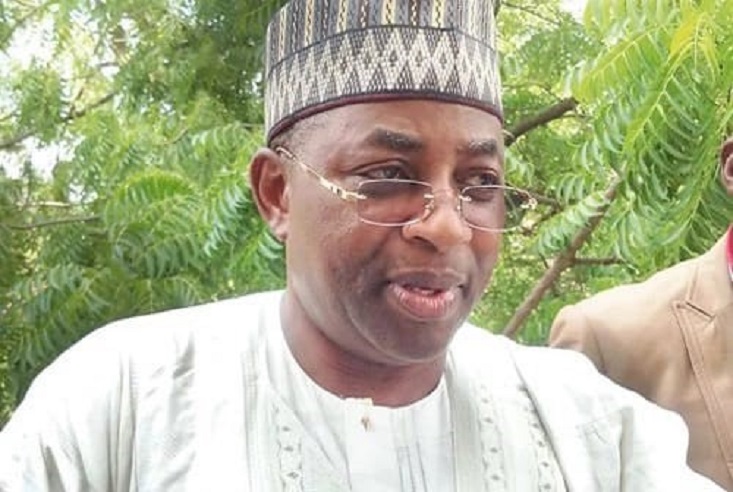 From Austine Tsenzughul , Bauchi
A fourteen year old son of Alhaji Bukar Rimin Zayam's son has been kidnapped by suspected kidnappers in Toro local government area of Bauchi state.
Also kidnapped is the daughter of Toro local government area's All Progressive Congress chair (APC) Alhaji Sha'aban,also in Toro local government area of Bauchi
The teenage victims were kidnapped differently at their parents' homes in Rimin Zayam town,Toro local government area of Bauchi State.
Bauchi Police Public Relations Officer,Kamal Datti Abubakar yesterday confirmed while talking to reporters on the incidents
Abubakar,however,said the victims,have been rescued and reunited with their families,by Police anti-kidnapping team.
He disclosed that 5 suspects have been arrested the Police in connection with the incidents and investigation has cbegan into the matter.
Meanwhile,Alh.Bashir Bukar Rimin Zayam,father of the kidnapped son has expressed appreciation to God for the safe return of his son and daughter of APC chieftain.
A friend to the victims narrated that the kidnappers went to the homes of two politicians,and first attacked them before running away with the kidnapped.
He said,first to be attacked was Alhaji Bashir Bukar Rimin Zayam's House where they tried unsuccessfully to break the door,and forced themselves in through the back door.
The suspects also took away valuables and the Junior Secondary School boy with them.
The friend further revealed that at his neighbour's house,the suspects forced themselves into the house and forcefully abducted the girl, 3 weeks to her wedding.
According to him,it took spirited efforts and agreement before the victims were released to their families.
Confidential sources close to the two families informed the incidents were reported toPolice and other security operatives who swung into action that led to their release.
And appealed to the Police to ensure that the culprits face the wrath of the law accordingly as a lesson to other would-be kidnappers.