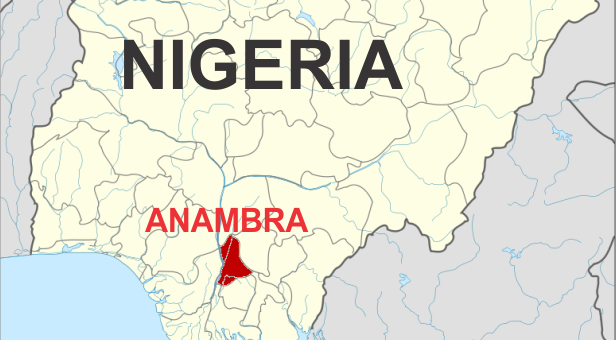 Advertisement
Loading ...
Anambra State House of Assembly saw an attempt at impeachment of the speaker of the State Assembly today. The attempted impeachment, according information available to 247ureports.com failed.
As gathered, a group of Anambra state lawmakers who are reported to have failed to obtain party ticket under the All Progressive Grand Alliance [APGA] to contest in the coming elections – were said to have staged a coup against the leadership of the State Assembly. The coup was staged as expression of their anger towards the APGA and the Obiano administration.
According to a source who spoke from the assembly grounds, the group of aggreived lawmakers had the intent to remove the Speaker – and to then proceed with the impeachment of the State Governor. 247ureports.com cannot confirm the allegation.
–
Stay tuned