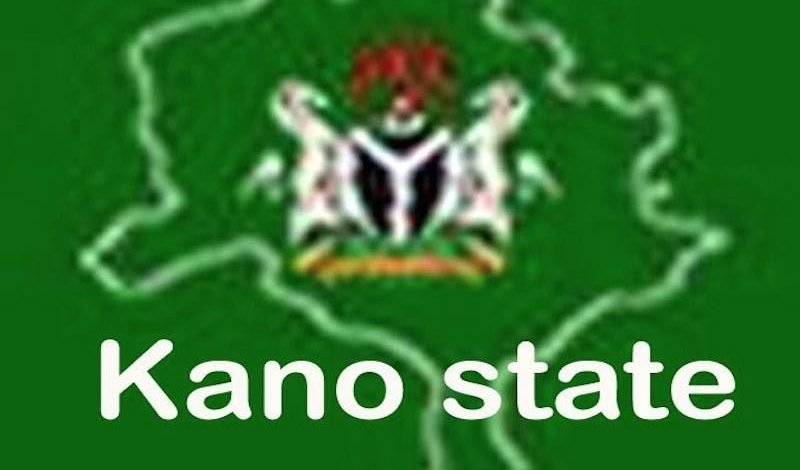 Press Statement
Loading ...
The attention of Kano State Government has been drawn to yet another malicious story published today by Daily Nigerian online newspaper falsely alleging that the government has mobilized 3000 thugs to scuttle the scheduled testimony of it's publisher before an investigative committee instituted by the State House of Assembly to verify the authenticity of some  video clips published by the paper.
This wild allegation  is indeed outright lie, false, mischievous and defamatory carefully drafted and circulated for personal selfish reasons and political interests of the publisher's masters.
We also strongly suspect that the publisher, Ja'afar Ja'afar, is trying to avoid his scheduled appearance before the House of  Assembly's investigate committee tomorrow Thursday and therefore resorted to this false allegation to justify his absence.
It is on record that he writes the IGP,  Commissioner of Police and the State Security Service for adequate security before, during and after the hearing which he was assured of.
While the state government has no any reason to suspect or doubt the sincerity, willingness and ability of these security outfits to provide the needed security for him, the false and malicious allegation against the police being in any presumed complicity with the governor is another deliberate  ploy to attract public attention and unwarranted symphathy towards himself.
Let it be stated here once again for the record and benefit of doubt  that the state government recognise and respect the constitutional  independence and power of the legislative arm enjoyed by the State House of Assembly and therefore  will not be  a party to any act designed to sabotage or undermine it's functions and activities.
In addition, the administration of Governor Abdullahi Umar Ganduje, since it's assumption of power, has been known to be  a very good friend of the media nationwide and always supported it's cause, especially promotion of professional ethics and welfare, hence will not descend  so low to be a party to any plan to hurt a member of the respected profession who will come to the state for a mission that would ultimately exonerate the governor for the maliciously  alleged wrong-doing.
The publisher has a right to choose to honour the invitation of the Assembly's investigate committee or otherwise without unnecessarily resorting to this mischief, false allegation and white lie for which he is knowingly or unknowingly becoming notorious for.
Signed:
MALAM MUHAMMAD GARBA
Commissioner of Information, Youth and Culture
Kano State
24/10/2018