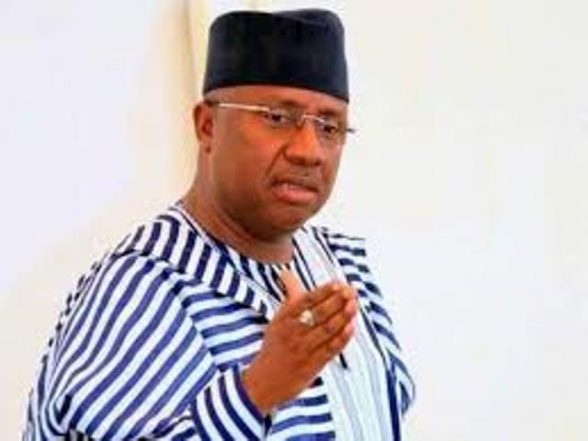 Forgery: Gov Bindow Faces Certificate Scandal
A Human Right group, Global Integrity Crusade Network (GICN), has urged the Abuja Division of the Federal High Court to compel the Inspector General of Police to prosecute the Governor of Adamawa state, Muhammad Jibrilla Bindow over offences bothering on perjury.
In the originating summons, a copy of which was made available to Naija Voice News, the Governor was said not to have completed his secondary education at the Government Secondary School, Mangu, Plateau State, as claimed.
Among the relief sought by the plaintiffs is an order compelling the West African Examination Council (WAEC) to produce the result of the Governor within fourteen (14) days.
Apart from Governor Bindow, the Independent National Electoral Commission (INEC), West African Examination Council (WAEC), the All Progressives Congress (APC) and the Nigeria Police Force(NPF) are joined as defendants.