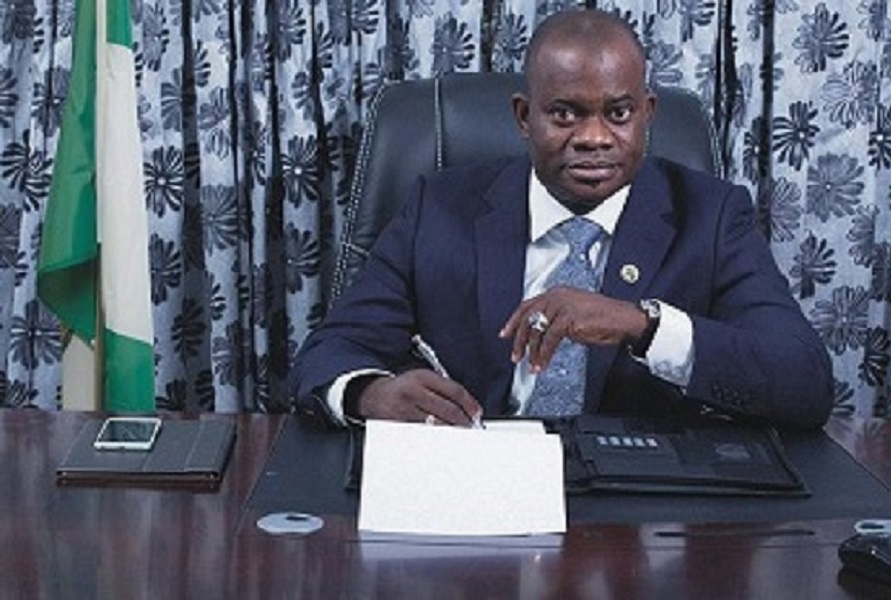 Press Release
Kogi Police Speaks On Attack On Agbenema Village In Kogi State
Loading ...
The attention of the Kogi State Police Command has been drawn to the news making the round that, nine persons including a traditional ruler were killed in AGBENEMA, Omala Local  Government area of Kogi State.
Kogi State Police Command herein after state unequivocally that this reports is not only the figment of the imagination of its authors who do not find out the true state of incidents before making such publications. The report is not only false, it is mischievous aimed at distorting the peace in the State.
Contrary to the reports, the Command received the news of attack yesterday 19th March, 2018 in Agbenema Village, Omala Local Government Area where three persons lost their lives, but the traditional ruler was not among the victims. This in addition to the last attack which claimed twelve lives.
Consequently, the Commissioner of Police urges all peace loving citizens of Kogi State to discountenance such false information but gravitate towards issues that unite them.
The Command have deployed a Unit of Police Mobile Force, Counter Terrorism Unit, Special Anti-Robbery Squad as well as the conventional Police personnel to the trouble area to restore normalcy and ensure there is no breakdown of law and order and for every individual to go about their lawful business.
The Commissioner equally urges members of the Press, as well as social media handlers to always find out the he true state of incidents and get confirmation from the Police before publishing the story so as not to misinformed the general public and create mistrust among the good people of the State.
Thank you.
ASP William Ovye Aya,
Police Public Relations Officer,
Kogi State Police Command