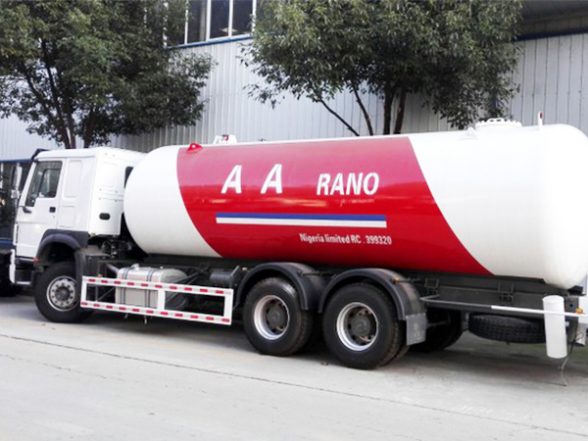 NSCDC Intercepts 2 Oil Tankers In Kano
By Yakubu Salisu A, Kano
The Nigerian Security and Civil Defense Corps ( NSCDC ), Kano State Command, have intercepted two trucks laden with 85,000 litres of petrol for diverting the product.
The Commandant, Mr Aliyu Mohammed, disclosed this while addressing on Friday.
He said already four suspects had been apprehended in connection with the illegal act.
According to Aliyu, one of the trucks which is supposed to discharge the product at Maigatari town in Jigawa, was intercepted on Zaria Road.
He said the other truck, which was supposed to take the product to a filling station at Mariri on Maiduguri Road, was however, discovered at Dawanau on Katsina Road.
Mohammed further said that, the two trucks would be escorted to their original destinations to discharge the commodity and be sold to public at the approved price of N145 per litre and that the four suspects would be charged to court at soon as investigation is completed.
He, however, warned fuel marketers to desist from diversion of the product as the command is always ready to track down and arrest those who are into such illegal business.