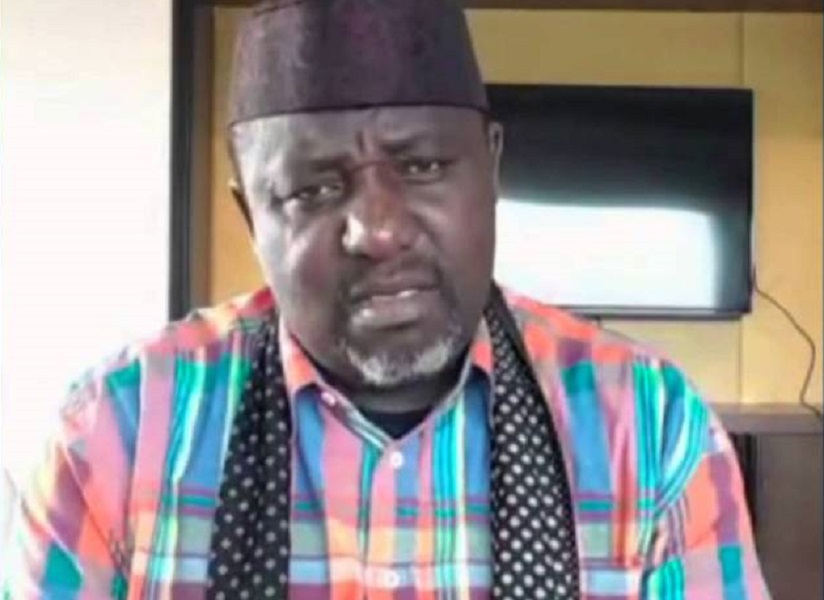 Okorocha Congratulates Chief Willie Obiano
–   Advises Other Candidates Not To Go To Court.
–   Blames APC Failure On Internal Wrangling.
Imo State Governor and Chairman, All Progressive Governors' Forum, Owelle Rochas Okorocha has congratulated the candidate of All Progressives Grand Alliance, APGA, in the Anambra State Governorship election, Chief Willie Obiano over his victory at the poll.
The governor said Mr. Obiano's victory was too clear to be contested or questioned and therefore advised the candidates of other political parties who took part in the election to congratulate Chief Obiano and avoid going to court to question his victory.
Governor Okorocha also expressed regret over the loss of his party, the APC in the election and attributed the loss of his party in the election to internal wrangling and lack of genuine commitment on the part of the party's leadership in the State.
The governor however expressed the hope that with the election, the future of APC in the South-East is very bright, and stressed that before now nobody would have thought that APC could do better than the PDP in an election in Anambra State.
Governor Okorocha also urged Nigerians to celebrate President Muhammadu Buhari and the APC led government at the centre for allowing a level playing ground for all the candidates.
He added that the Anambra election has shown that the APC has what it takes to strengthen the nation's democracy.
The governor thanked the people of Anambra State for a peaceful election and for not yielding to IPOB's threats or listening to the group's call for boycott.