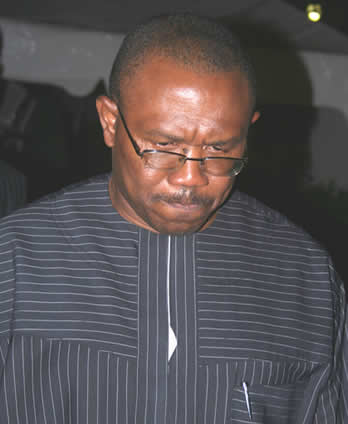 Anambra Senate Seat: Court Disqualifies Peter Obi
–
Another blow strikes the former governor of Anambra State, Peter Obi following his lose at the Anambra gubernatorial election on November 18 as the Terminal Court has ruled moments ago that the PDP and Peter Obi can not be allowed to present a candidate for the Anambra State Senatorial rerun election in Anambra central district.
The Terminal Court also ruled that an election must be conducted within 90days.
The INEC will conduct an election to fill the senatorial seat within 90days. The seat had been vacant for over 3years. It is expected for the former APGA National Chairman, Chief Victor Umeh – who was the APGA Senatorial candidate – to coast home with a victory at the rerun election.
APGA will have representation at the Senate.
Stay tuned