Press Release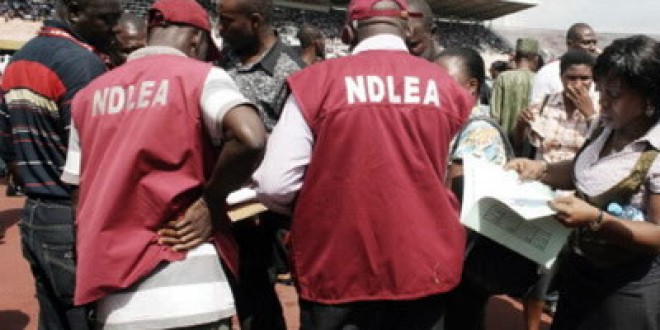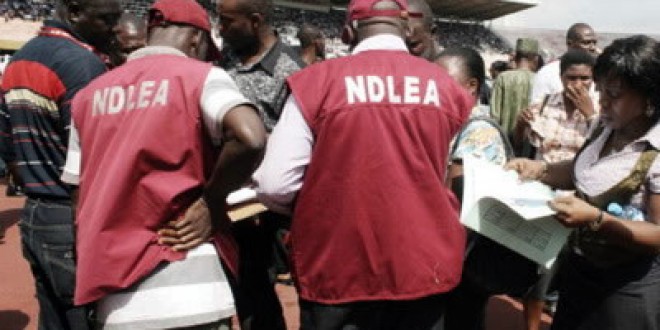 NDLEA Mourns Slain Officers
National Drug Law Enforcement Agency, NDLEA, was thrown into mourning last weekend following the attack on officers of the Agency by unknown gun men, claiming three lives. The Officers and men, until their demise were serving in Okene Area Command, Kogi State Command of the Agency.
The officers and men who were on motorized patrol had stopped at a point opposite the Federal College of Education, Okene last Friday at 2000 hours, when some unidentified men sprang from behind and started shooting at the officers. Three out of the six officers died on the spot while the remaining others escaped.
The officers had barely arrived at the spot when suddenly they began to hear gunshots targeted at those officers bearing arms. The assailants made away with two riffles after gunning down the three officers. The slain officers are Nicholas Onwumere, an Assistant Superintendent of Narcotics, Abdulrahaman Musa and Ebun Peters, who were both Narcotic Agents.
NDLEA Kogi State Command is working closely with the State Police Command, Department of State Services, DSS and other security agencies in the State in ensuring that the assailants are apprehended and brought to justice.
The incident has brought to the fore once again the hazards of the asymmetric drug war. The heart of the Agency goes to the families of the fallen officers and men who have paid the highest sacrifice for their fatherland by dying in active service. They may have died but their dream of a drug-free Nigeria will never die.
Jonah Achema, ACN
PSO, Public Affairs