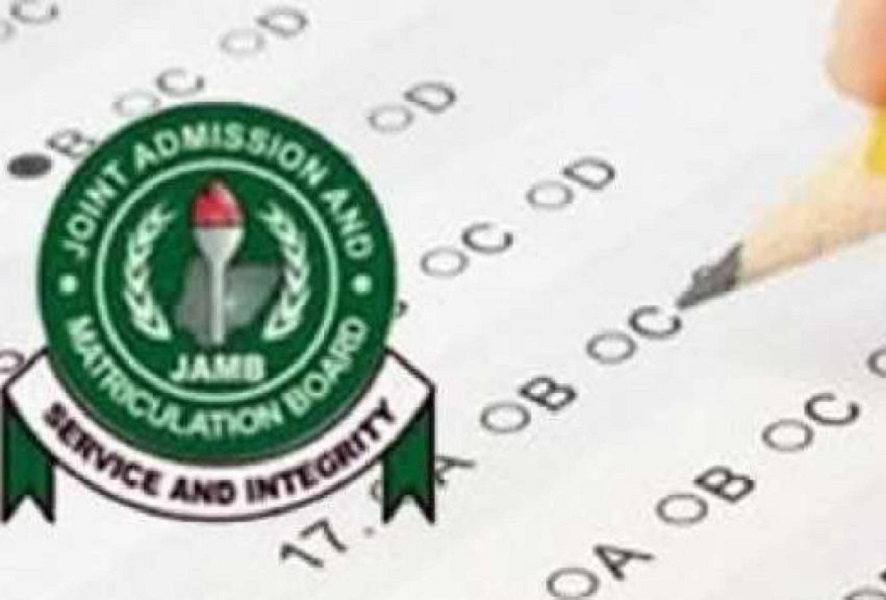 By Abu Duniya, Abuja
A group, African Community Impact and Development Network (Afri-CID) has called for the suspension of Computer Based Test (CBT) till further notice, citing some anomalies, which undermines the plus of the exercise.
Loading ...
Addressing Journalists in Abuja, Afri-CID said an investigation it carried out on the 2017 exercise showed that the CBT was a complete failure given several complains and difficulties faced by candidates.
The group cited, "variance in the PINs generated from banks and those sent to candidates via emails; failure of some banks to generate PINs for candidates while advising them to wait for an email which they never received in some cases thus disenfranchising them from the exercise while some candidates did not even receive their result confirmation at the end of the exercise."
The Executive Director, Afri- CID, Mr Lawrence Audu also said that the inadequacy of CBT centres in most states, slow speed of internet services at the centres coupled with the level of computer literacy in the country were issues that needed to be addressed before embarking on such transition.
"We pass a vote of no confidence in Prof Oloyede for this demonstration of gross incompetence which has led to this abysmal failure of his organisation to conduct a credible exercise and call for his resignation with immediate effect.
"We call on the Acting President, Prof Yemi Osinbajo to as a matter of urgency suspend the Computer Based Test and sustain his efforts at improving the educational system and promote further the appreciation of computers in our schools," he said.
The Director however appealed with parents whose ward had difficulties or couldn't perform in the exercise.