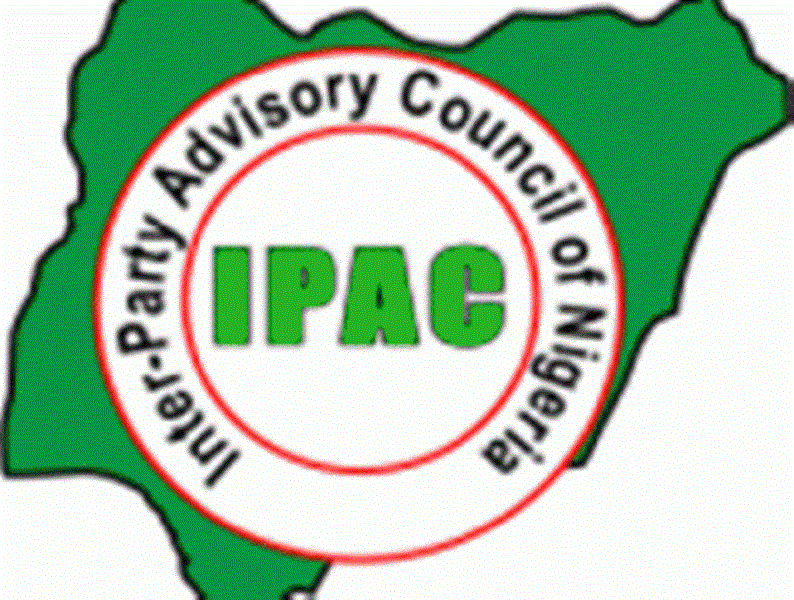 Political Parties in Nigeria under the aegis of Inter-Party Advisory Council (IPAC) have called for the abolition of State Independent Electoral Commissions (SIECs) in the country.
In a memorandum submitted to the Presidential Constitution and Electoral Reform Committee led by Senator Ken Nnamani, IPAC proposed that the Independent National Electoral Commission (INEC) should conduct all Local Government, State and National elections in Nigeria on dates to be agreed upon with political parties.
The political parties also proposed the extension of campaigns from 90 days to 366 days and stiffer penalty against partiality in the use of public media for political campaigns.
The IPAC memorandum which was prepared in collaboration with International Republican Institute (IRI) and National Institute for Policy and Strategic Studies (NIPSS) also advocated for Electronic Voting System (EVS), removal of age limit for aspirants seeking political offices, creation of electoral offences commission with powers to investigate & prosecute breaches of relevant electoral provisions and unbundling of INEC by having a Commission on Elections, Party Registration and Monitoring, Voter Education and Delineation of Polling Units, while INEC focuses on elections only.
IPAC proposed that in the event a candidate died prior to an election, the political party that sponsored the deceased candidate shall reserve the right to conduct fresh primaries to elect a new candidate.
IPAC also proposed the need for staggered elections, stressing that elections should hold twice a year to fill all vacancies in order to ensure certainty and readiness from all stakeholders.